Customer Newsletter
H&M Intermodal Opens Baltimore Location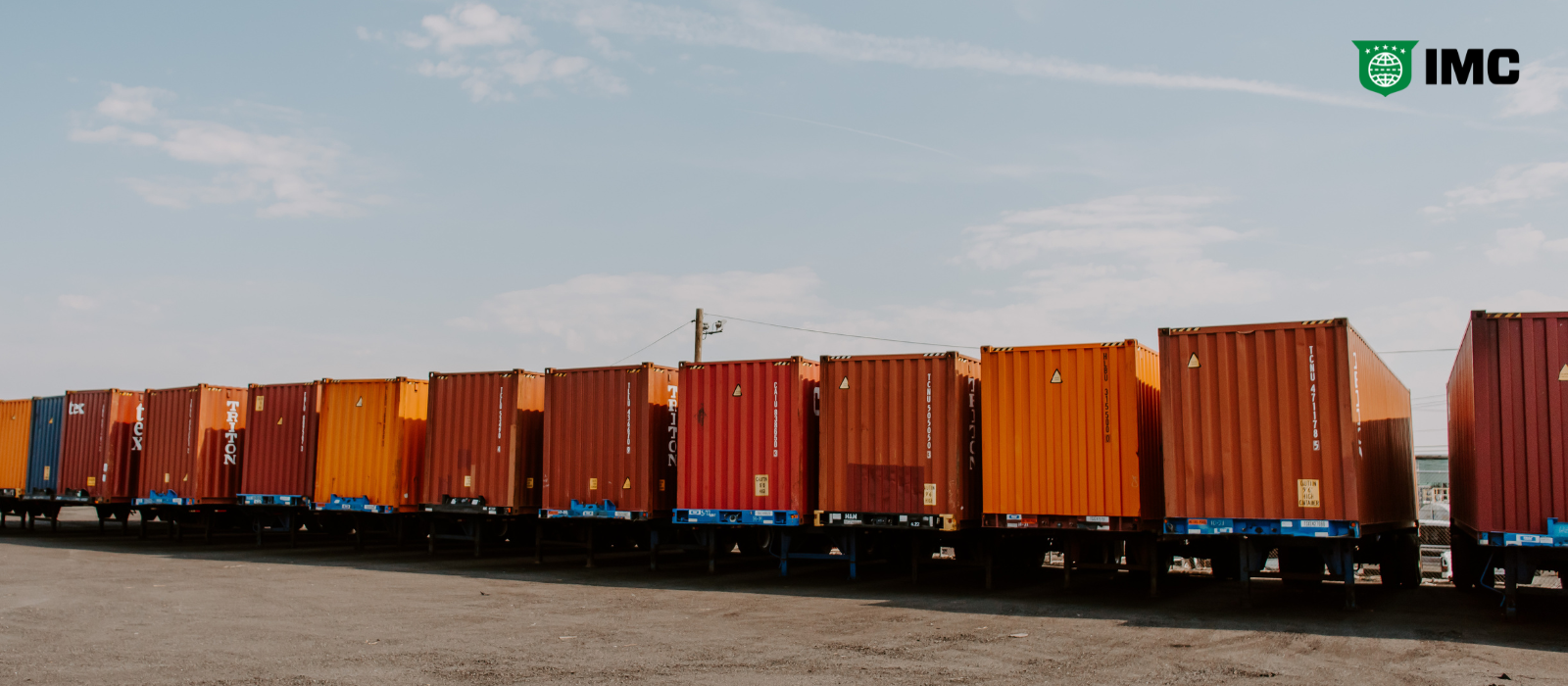 H&M Intermodal Services (H&M), an IMC Company, has expanded its North Atlantic operations with a new location in Baltimore at 1201 Ponca St in Baltimore, MD. This new, centrally located facility is two miles from the Port of Baltimore and features a fenced yard with 24-hour security-controlled access, truck parking and room for storage of 150 containers on chassis, allowing H&M to provide secured storage services for its clients.
"Baltimore has seen increased volume and a strong carrier was needed to support growth in this market," says Barry Bernard, president of H&M Intermodal Services. "The opening of the facility strategically aligns our capacity to support the growing needs of our clients on the Atlantic Coast from Baltimore to New York."
Most recently, H&M also opened a location in Carlisle, Pennsylvania. This location also serves not only the drayage needs of local clients, but also as a transient storage location for containers while enroute to and from Pennsylvania and the Ohio Valley.
As a premier container drayage and equipment storage provider, H&M has locations strategically positioned at the Port of Newark, Philadelphia, Carlisle and, now, Baltimore. H&M also has plans for expansion in Pittsburgh later this year.
H&M Intermodal Services is a member of IMC Companies, the nation's largest intermodal drayage provider. For more information on H&M, call (800) 788-9980 or visit www.hmitusa.com.