Customer Newsletter
IMC Companies Announcing Team IMC in 2023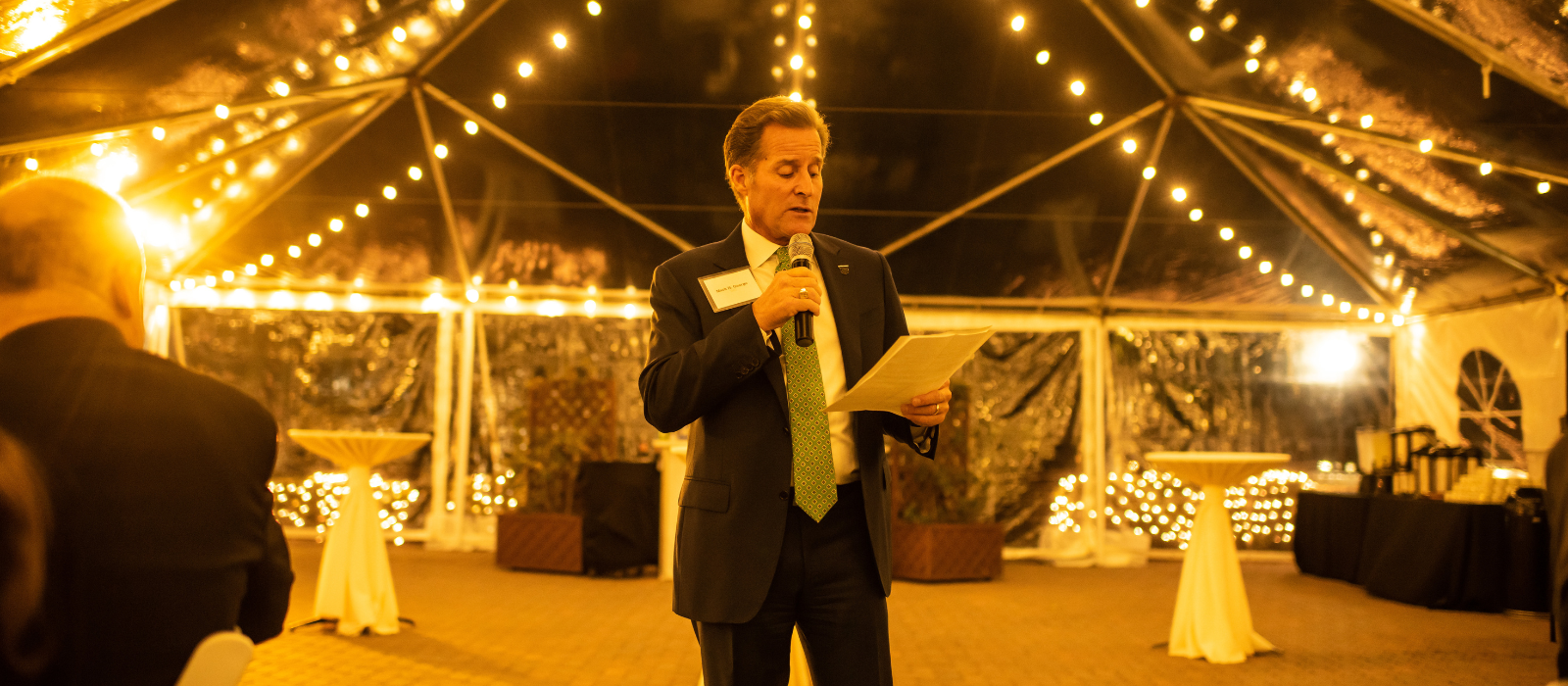 We have exciting news to share with you! This year, all our operating companies will begin doing business under one name: IMC. This change will create countless efficiencies for valued customers including:
Fully leveraging our national footprint, enabling us to serve you as one seamless company, from coast to coast.
In 2023, we'll be streamlining processes so that everything from onboarding to rates is optimized and consistent across the board.
Freeing up our resources in back-office systems and support we now dedicate to multiple companies will be focused on one, giving us more time to create solutions for our customers.
We understand that change can bring about questions. Below are answers to some questions we anticipate you may have about this transition:
What will change? We will gradually change each opcos name to IMC in 2023.
What will not change? Operationally, everything will stay the same. We will still retain the same regional expertise and experts you have come to know and depend upon. You will still work with the same team members who live in the cities in which you move freight, just like you do now.
When will the name change happen? The transition to the IMC name will happen gradually over 2023 as we integrate one operating company at a time.
We will keep you updated as more details on timing become available in the coming months. Currently, our top priority is keeping our valued customers, informed about this milestone development.
For now, know that we are excited to be TEAM IMC IN 2023!