Gulf Intermodal Services
The No-Fail Logistics of Formula One Racing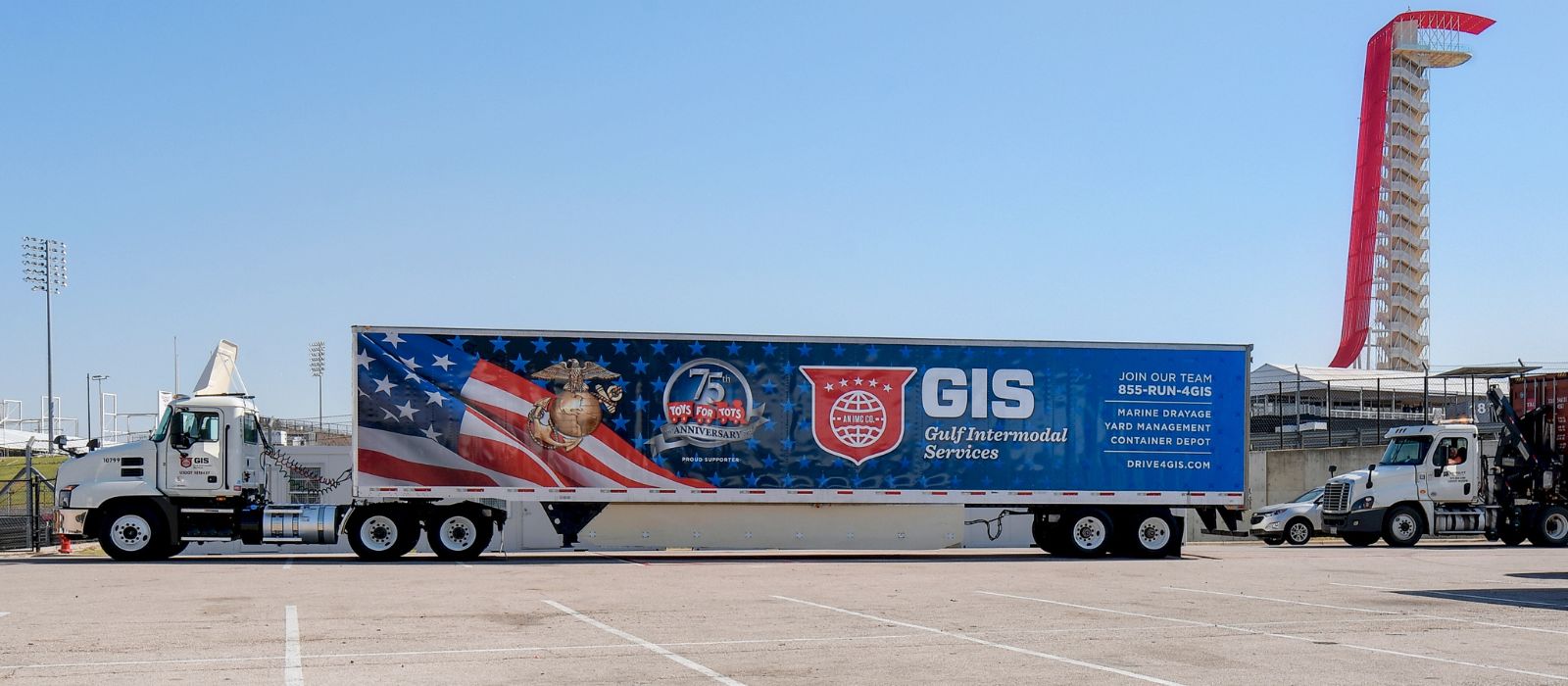 When you are tuning into the Formula One Austin Grand Prix this weekend, think about the logistics that makes the race possible. There may be no more complex, critical, and time-sensitive cargo than in the world of auto racing. For more than a decade, IMC has been providing drayage solutions for Formula One Grand Prix.
Whether it's transporting Formula One race cars or supplies the teams need for the track, Kate Gillis-Buecker, Director of Client Solutions for Gulf Intermodal Services, an IMC Company, manages it all. "Moving by rail, air or sea; we manage the containers moving to and from the race, and they're no-fail shipments. If the containers don't arrive in time, the team doesn't race," says Kate.
In a high-profile sport where the winner could be determined by fractions of a second, a critical component not arriving in time is not an option. For this weekend's Grand Prix in Austin at the Circuit of the Americas, her team has been on-site orchestrating the time-definite delivery of over 80 containers to the track. If just one container were late, this could cost the teams valuable practice time for the race.
Since some containers are loaded with test cars, a side lift is used to unload them directly onto pit lane to be used immediately for practice laps. As soon as the race concludes, Kate's team of drivers will begin the process of moving all the containers out of the track and onto their next destination, where they must deliver in just a few days for the next race, just one week away.
Over the past decade, IMC's Race Logistics solution has grown rapidly to include flagship races such as the McLaren Vintage, the Moto GT World Championship, the Indy 500 and the Miami Grand Prix. When it comes to race logistics, we are an industry pacesetter for those who want to keep their special projects on track.