IMC Companies News
IMC Enters New Market and Expands Current Locations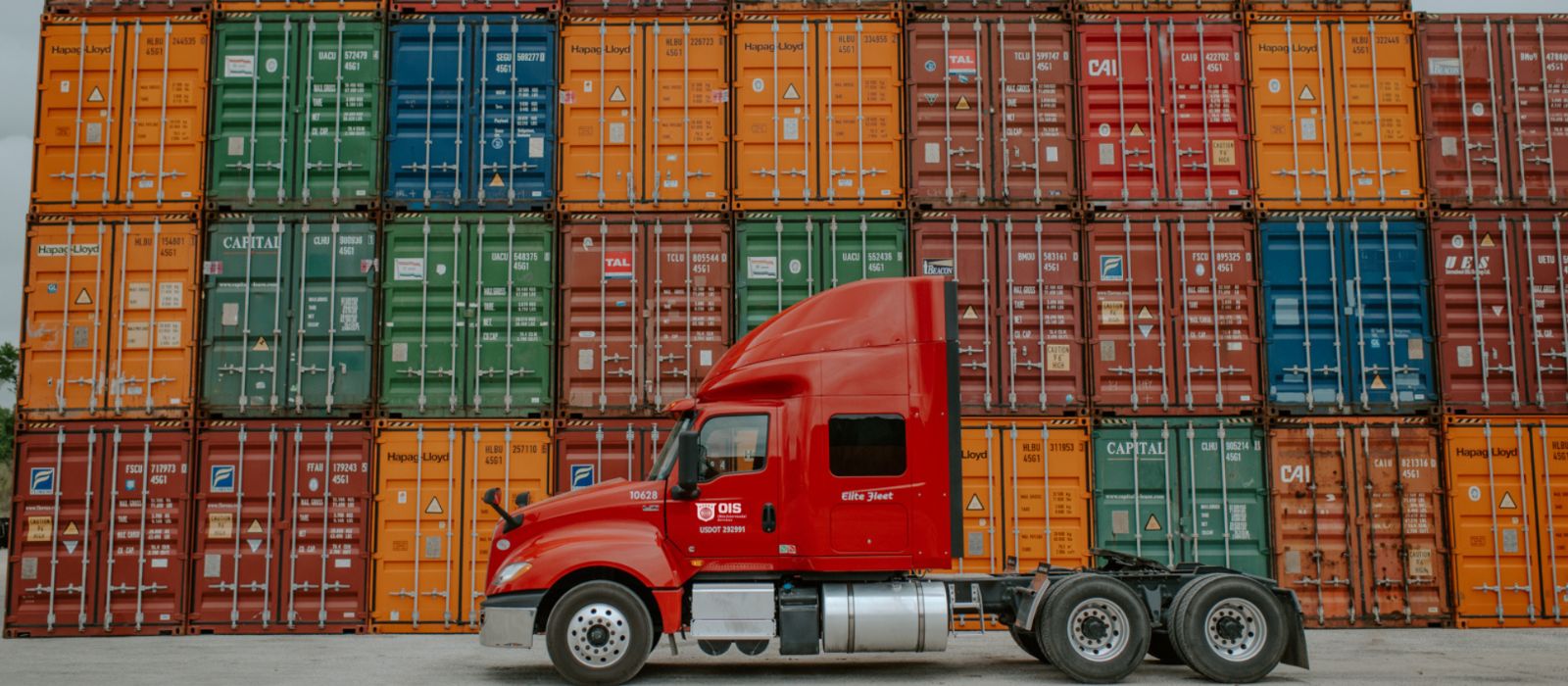 IMC Companies, the largest marine drayage company in the United States, recently announced the expansion of Ohio Intermodal Services (OIS), an IMC company, into Louisville, KY. The new location is part of a strategic growth plan to expand drayage expertise and services into the Ohio Valley, a region that is currently underserved by transportation carriers hauling and storing containers from rail yards in Louisville.
Centrally located near the CSX and Norfolk Southern railroads, and 14 miles from the Port of Louisville, the new 11-acre OIS yard is well-positioned to serve the intermodal community with drayage and container storage solutions. With plans to become a full-service depot, the current facilities include a fenced, lighted, and security-controlled yard.
"Our growth into the Louisville market is a testament to our ongoing commitment to proactively position IMC to serve our valued clients," says Barry Bernard, president, Ohio Intermodal Services. "Adding this new location expands our coverage in the Ohio Valley to now include Cincinnati, Cleveland, Columbus, Marysville and Worthington in Ohio and Louisville, Kentucky."
Pacific Drayage Services, an IMC Company, also recently opened a Riverside, CA location offering storage and cross dock services.
"IMC is a growth-oriented company. We strategically expand where we see opportunities to provide more comprehensive services for our customers," said Mark H. George, chairman of IMC.