Driver Newsletter
Happy Driver Appreciation Week!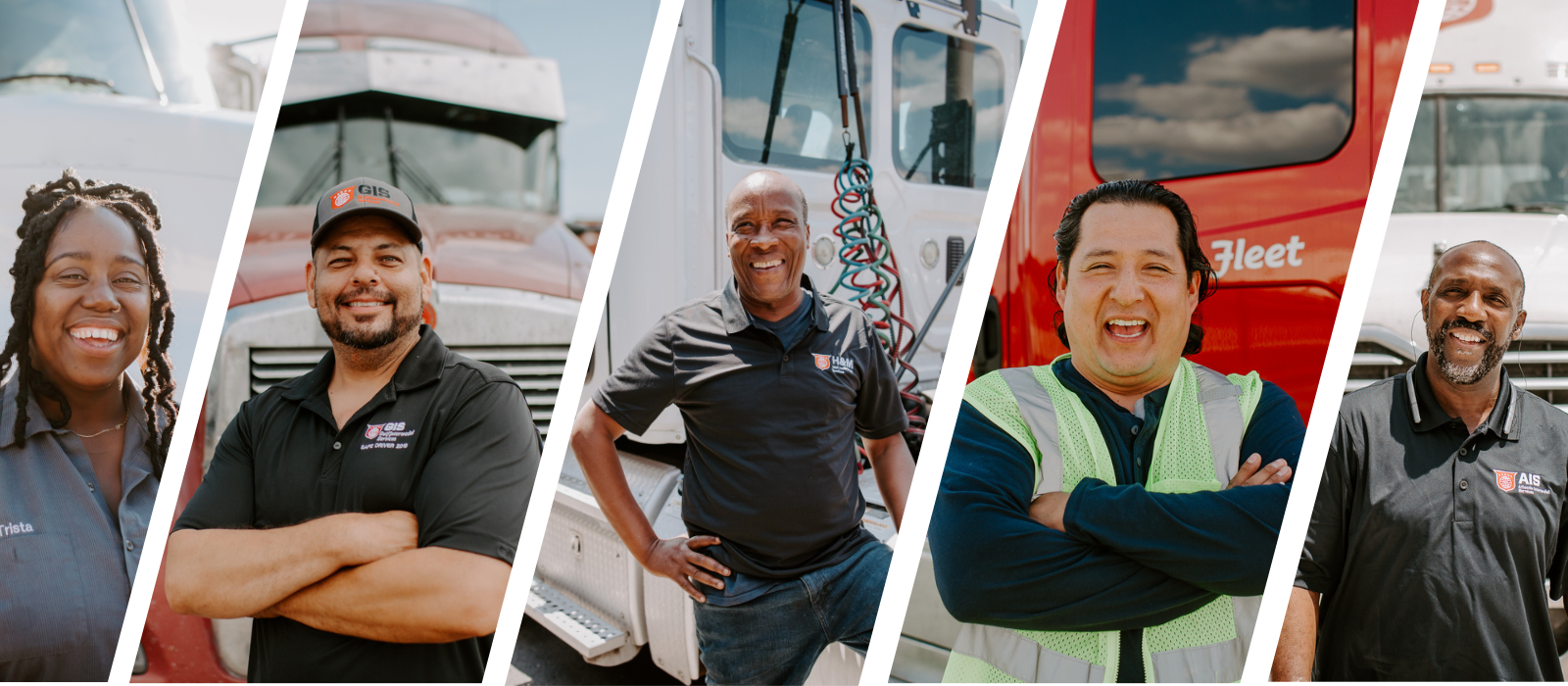 This year's Driver Appreciation Week celebration (September 11-17) allows us to highlight and thank drivers like you who keep drayage moving.
Be on the lookout for loads of driver appreciation social media posts from our team and customers using the hashtag #DRIVERSMAKEOURDRAY. Check out the posts of gratitude that are already being shared HERE.
Drivers are heroes. We appreciate you year-round and, this week, we celebrate just how critical drivers are to keeping America up and running. Thank you for your service and dedication.
We have home daily driving positions available and would love to have you on our team! If you are interested in joining out team, please follow this LINK to get started!