IMC Companies News
IMC's Expansions Help You Win the Rest of the Year!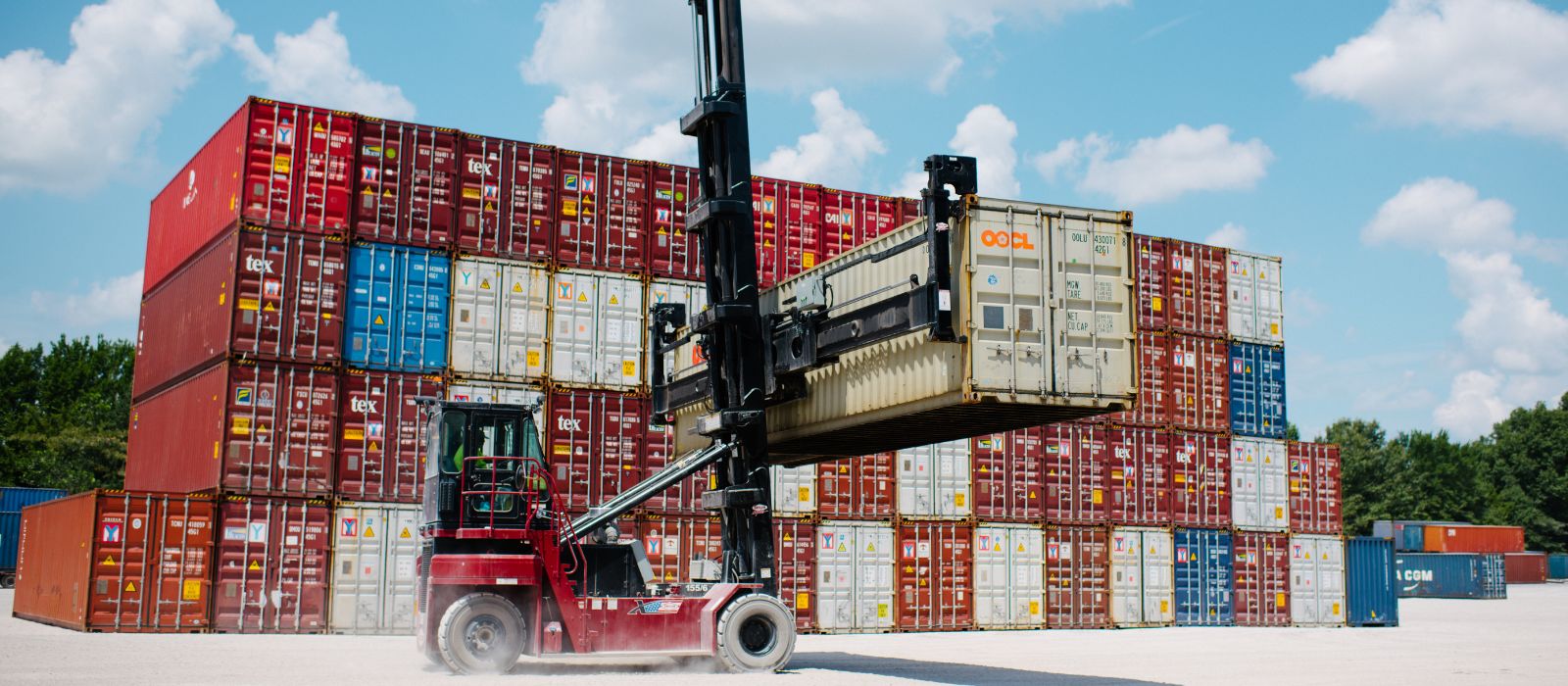 Our 2022 upgrades can help you WIN the rest of the year! Since January, we've opened new container depots, added or expanded facilities, and purchased new load lifts and other equipment. Check out our recent developments below and consider how they may help streamline your cargo.
EAST COAST: Just three miles from the Port of Newark, we have opened a new 10-acre location. The new container depot features a paved, lit, fenced yard with load lifts, 24-hour security and capacity for 1,200 containers. A planned warehouse and transload facility will be under construction soon. Read more HERE.
WEST COAST:  We recently opened a yard and transload facility in Bakersfield, California. This is in addition to our existing facilities in Fontana, Long Beach, Los Angeles and Oakland. Read more HERE. In addition to Bakersfield, we also have plans to open another terminal in Riverside, California in the coming weeks.
NEW TERMINALS: Earlier this year we purchased terminals in Houston, Texas and Columbus, Ohio and expanded our terminal in Norfolk, Virginia to accommodate more container storage.
NEW EQUIPMENT: IMC is strategically adding load lifts across the country. Memphis, Newark, Chicago, Columbus and Houston, have all received lifts within the last three months. We have four more load lifts scheduled for delivery before the end of 2022. For customers, these lifts allow us to ground loaded containers and securely store them at our facilities at a fraction of the rail and steamship demurrage costs, while also freeing up much-needed chassis.
Check out all our equipment storage locations across the country!