Driver Newsletter
Carlos Alas is Always a Driver at Heart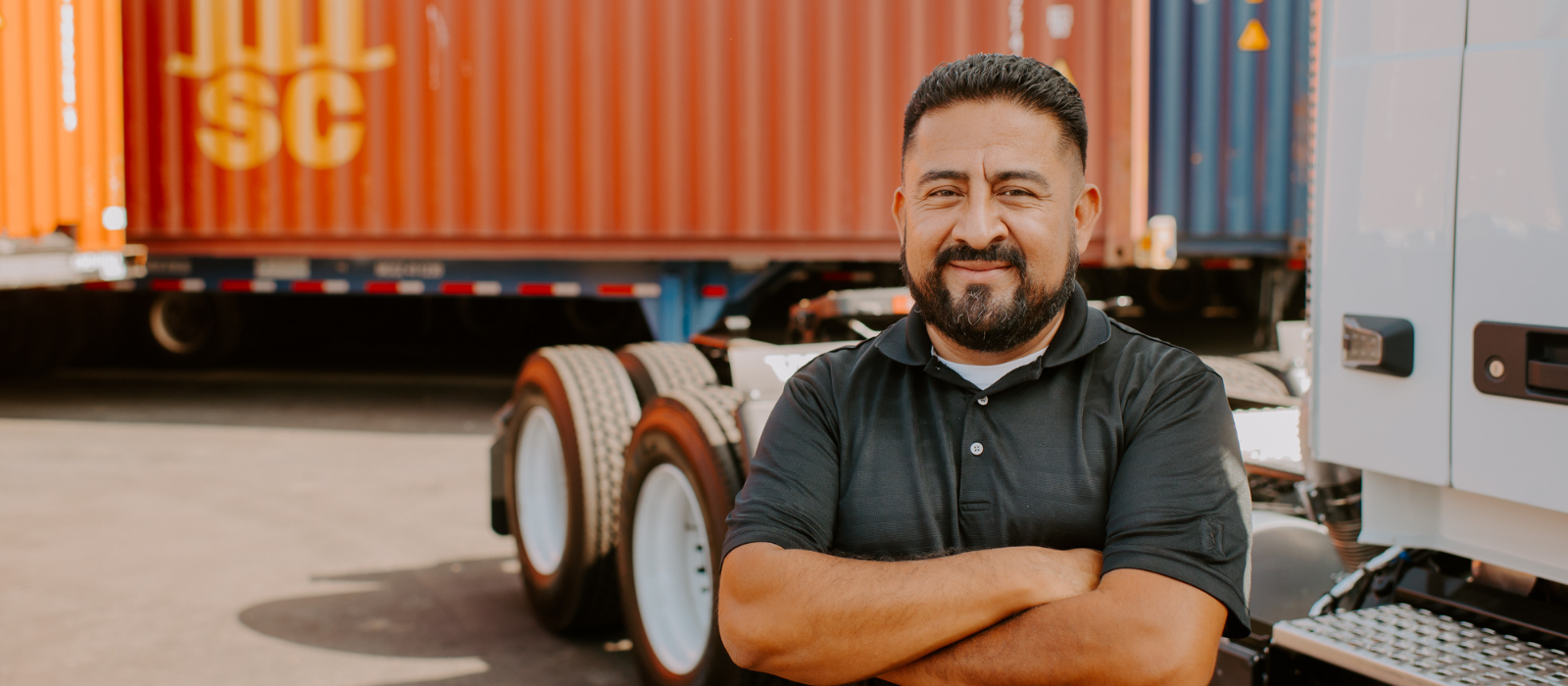 Carlos Alas knows what drivers need because he is one. He joined PDS as an owner operator 12 years ago and drove for the company for 9 years before becoming a driver instructor and then a recruiter and fleet manager before landing his current role of director of fleet management for PDS.
"I want drivers to have the equipment, the support and the technology they need to get the job done," he says. "I'm responsible for 133 drivers on a daily basis and I'm only successful if they are."
Carlos notes that driving has changed over the years – for the better. "In my time, it was a little harder. Now, we have all types of technology to help protect and connect with the driver," he notes.
And, Carlos will literally do whatever it takes to support his drivers. "I don't want them to be sitting on the side of the road with a breakdown," he says. "I still hold my Class A, so I can bring a truck over to them if they need it."
Carlos attributes much of his team's success to being a part of the IMC Companies nationwide family of brands. "We have more technology now, more truck power, safety cameras, and great trucks with low emissions," he says.
For anyone considering a career in driving, Carlos notes that now is the time. "There are so many opportunities in this career," he says. "Great pay, bonuses, an upward trajectory into management if you are interested and, best of all – the freedom of being on the road."