IMC Companies News
I-40 Bridge Closure Creates Jams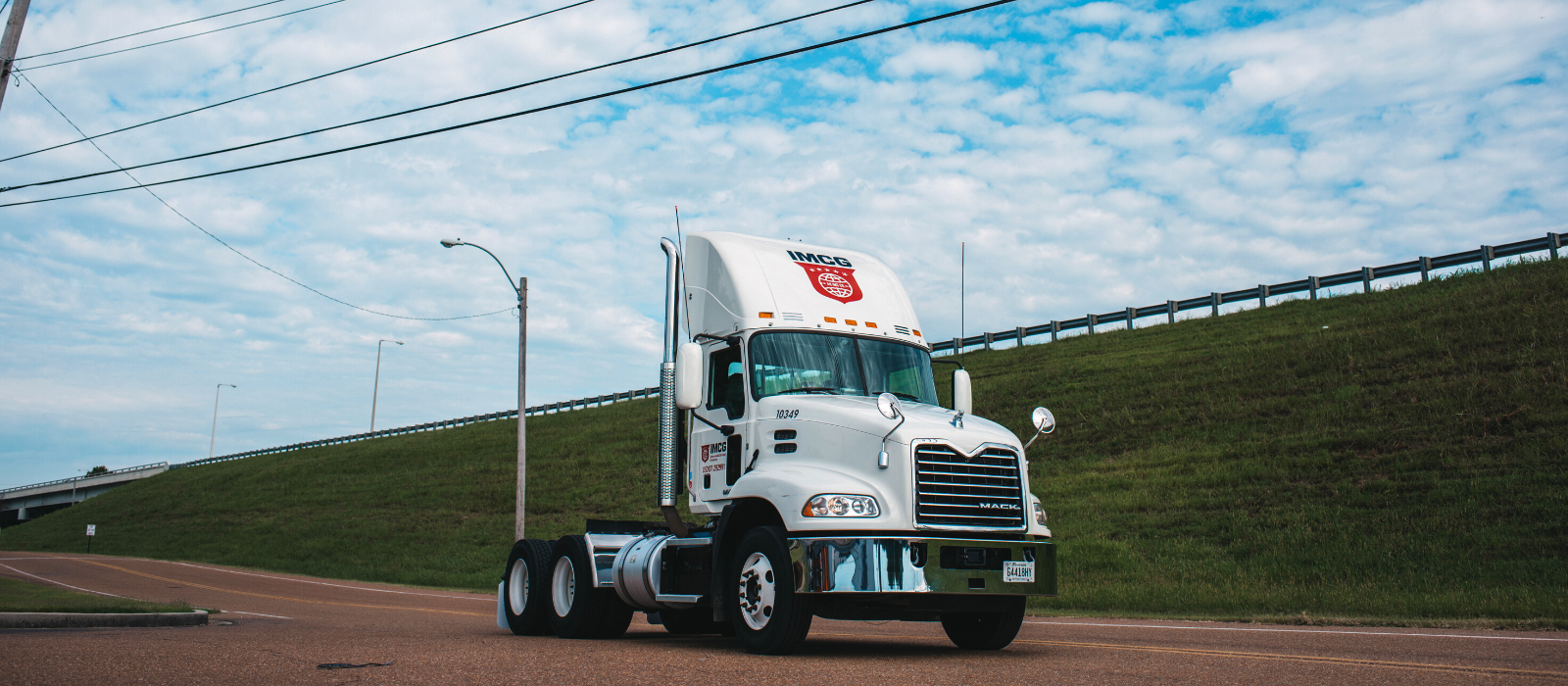 The impact of the closure of the Hernando de Soto Bridge on I-40 has put local transportation and intermodal firms in a jam.
The I-40 bridge typically handles 40,000 vehicles a day, with 12,500 of them being commercial trucks.
Joel Henry, president of Memphis-based Intermodal Cartage Co., an IMC Companies brand, said movement of products has hit a significant roadblock.
"During normal business hours, we are seeing [an additional] two to three hours on these moves," Henry said.
All traffic has been diverted to the I-55 Memphis-Arkansas Bridge until further notice. Now, approximately 14,000 extra trucks cross the I-55 bridge daily.
To read the full Memphis Business Journal article, click HERE.