Pacific Drayage Services
IMC Makes Key Investment in California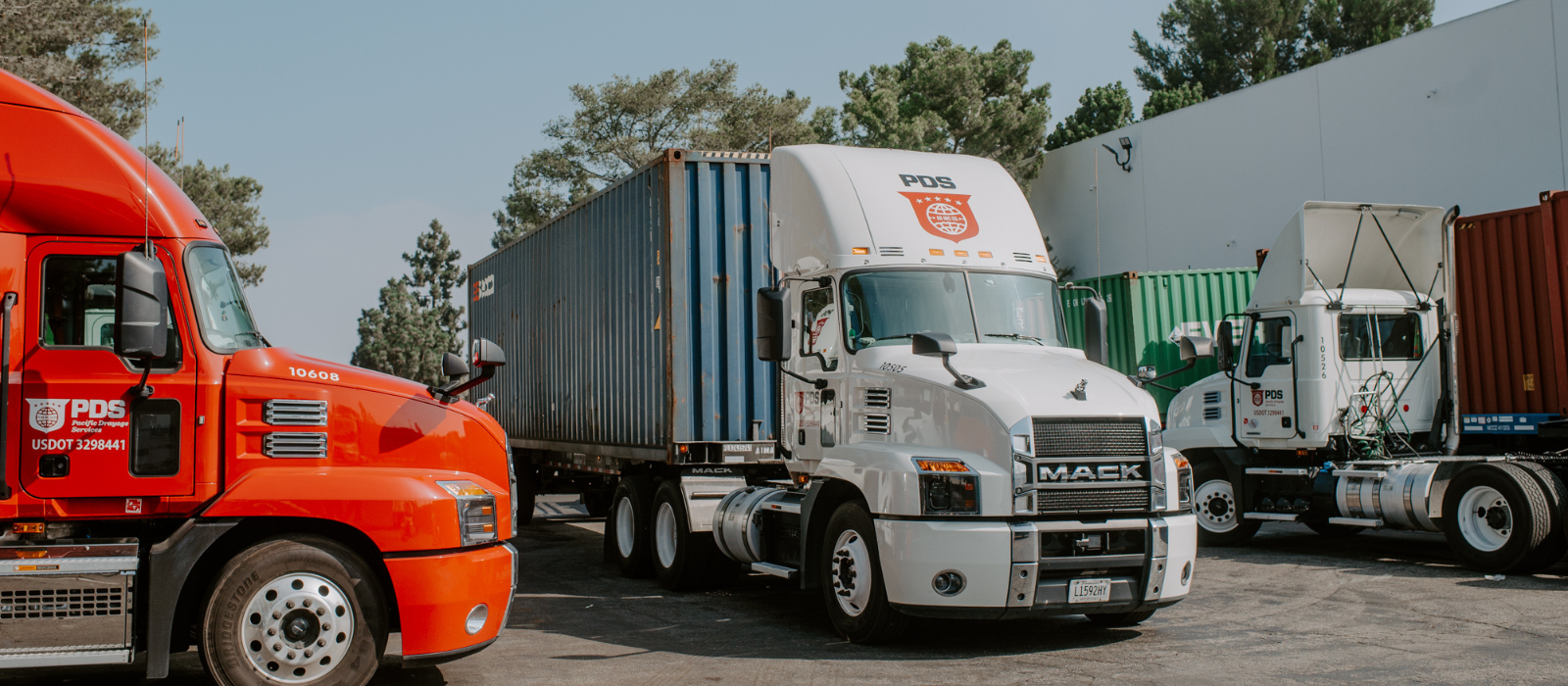 (Memphis, TN) – IMC Companies, the nation's largest marine drayage company, recently announced the following investments in its west coast operations. These developments are intended to proactively address ever-increasing cargo volume, particularly in the California market.
• IMC Companies' west coast-based brand, Pacific Drayage Services (PDS), will open a new location in Fontana, California on May 1. This facility is strategically positioned in close proximity to customer facilities. PDS has dedicated drivers servicing the Inland Empire.
• Industry veteran Ken Uriu was recently hired as Vice President of Business Development for PDS. Ken is a graduate of Washington State University and went on to earn his certificate in Maritime Terminal Operations and his Global Logistics Specialist Professional designation from California State University. He started his career in sales for NYK – living Boise, Long Beach, New Jersey and Southern California. For the past decade, Ken has worked for the Port of Long Beach as marketing manager and business development manager for import cargo, curating strong relationships with some of the world's largest BCOs.
• IMC Companies and PDS have invested in an additional 100 long-term lease chassis that will arrive in May. These chassis will help supplement the existing 194 chassis that PDS already has in the southern California region, enabling them to serve customers efficiently, even in the midst of the current chassis shortage.
• PDS also recently launched its new expedited delivery service including a free active-trace tool that gives customers anytime access to their cargo's whereabouts as well as same-day cargo unloading service with automated stretch wrapping machines to ensure cargo safety.
"We are committed to servicing clients across all major rail and port facilities across the United States," says Mark H. George, Chairman of IMC Companies. "Volume surges, particularly on the west coast, mean that our customers need us now more than ever. As evidenced by these investments, we will continue to adapt to serve customer and market needs."