IMC Companies News
IMCG & OIS Receive MTD Logistics Award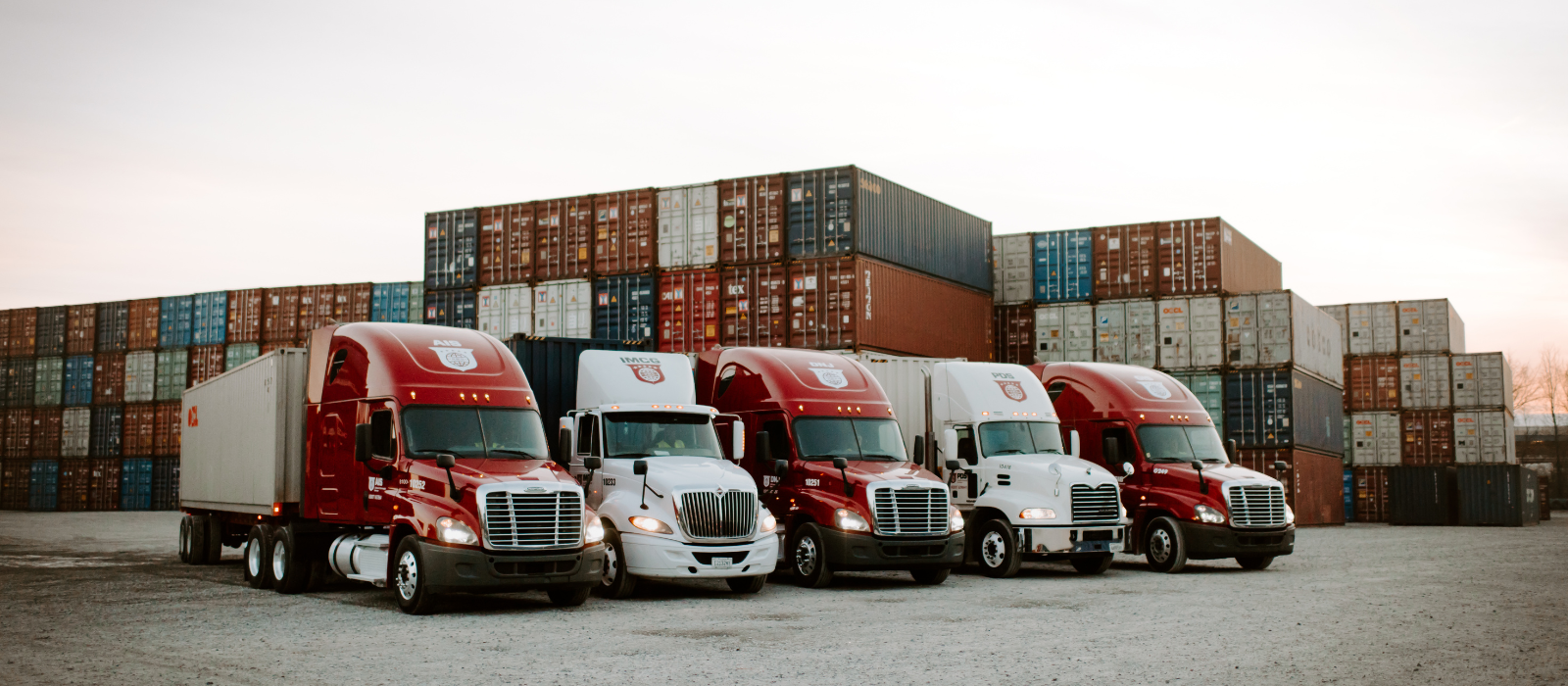 Intermodal Cartage Company (IMCG) and Ohio Intermodal Services (OIS) were presented with the Logistics International Sprig Award by MTD Products Inc during their virtual suppliers meeting on August 12, 2020.
MTD Products is a global manufacturing company of outdoor power equipment. Founded in 1932, MTD is a family-owned, private company headquartered in Valley City, OH.
Barry Bernard, president of OIS shares, "MTD was a valued customer of TransInternational Systems since 2013 and we're honored to continue the partnership through OIS and IMCG. Our commitment to safety, service, and professionalism did not waiver during the merger of our companies. This is an exemplary reflection to all parties that have supported the MTD relationship through the years."
The term SPRIG comes from MTD's company values: Stewardship, Passion, Respect, Integrity, and Gratitude. MTD's award is dedicated to highlighting companies with employees that exhibit these same values in their own lives and work ethic.
Teri Bajkowski, Assistant Director of Operations for OIS, shares, "It is an absolute honor receiving this award from our valued logistics partner, MTD Products! We would like to send a special thank you to Mike Zatezalo at MTD for his continued support throughout the many years in building our strategic long-term partnership! Most of all, we would like to thank our drivers, dispatchers, and entire terminal teams. They are the true 'essential' heroes that are working hard every day through this pandemic to help ensure the continuity of our valued customers supply chain. They are the true backbone or our company and this industry."
Mike Zatezalo, Director of Corporate Logistics for MTD says, "I am very pleased MTD is able to recognize some of our top vendors, including logistics providers, in this manner. There was never a question in my mind who deserved this award for international logistics. We've been blessed to have such a great relationship with IMCG and OIS. And, we truly value the work they consistently perform for us."
*Special recognition goes to: Teri Bajkowski (OIS), Sandy Ferguson (OIS), Missy Stein (OIS), Kaylynn Hacker (OIS), Taylor Blankenship (OIS), Don Shroka (OIS), Mary Grace (OIS), Jerry Sanders (IMCG), Jennifer Hughey (IMCG), and Tommy Hall (IMCG).