IMC Companies News
New Normal for Trucking Remains a Question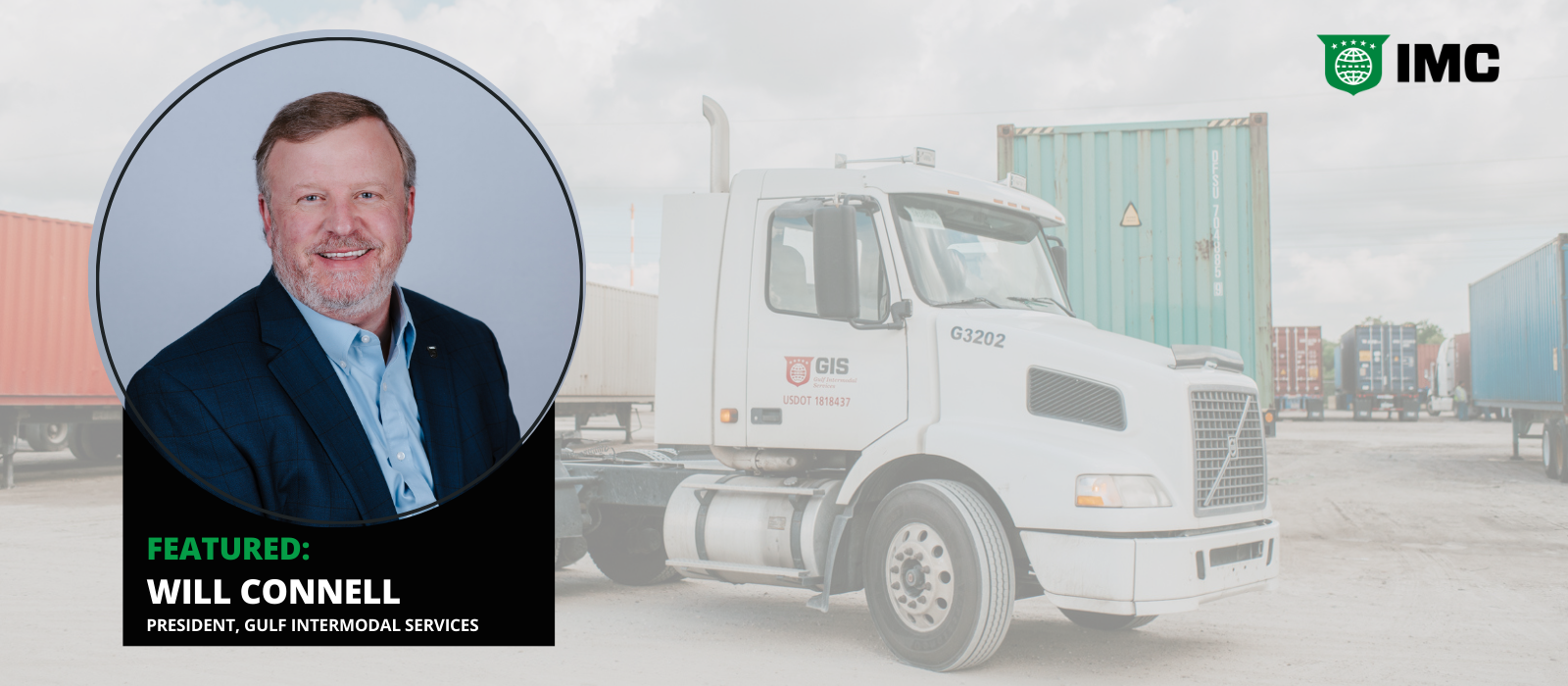 Gulf Intermodal Services saw a decline in sales at the beginning of the pandemic, but that stabilized in May. Though the company is expecting a significant uptick in June, GIS President Will Connell doesn't think things will get back to the way they were.
"We'll get back to a new normal," Connell said. "And the question is, what is the new normal going to look like? From our perspective, we obviously want to make sure we're able to take care of our customers' transportation needs."
"Not everyone is going to be able to weather this economic downturn as successfully as we'd hope they can," he said. "I think you'll see people determine that they need to consolidate to strengthen their resources."
Connell added that customers likely will be working more with nationwide carriers to ensure they have continuity in their supply chain. To read more, visit Transport Topics.