IMC Companies News
Securing Critical Data Across the Supply Chain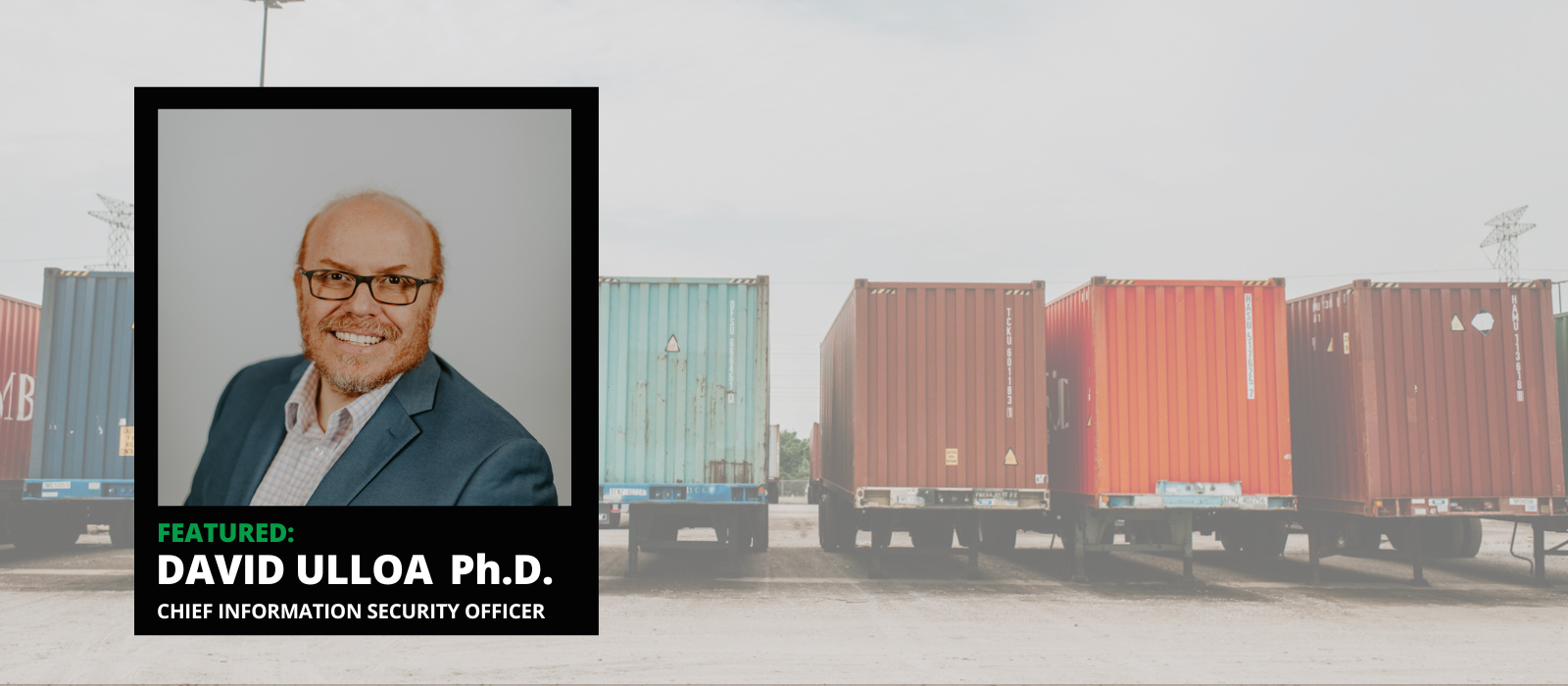 IMC Companies' expansive network of trucking transport and support centers gives its customers the advantage of local market knowledge combined with coast-to-coast coverage. Its modern truck fleet, secure container terminals, and proprietary real-time tracking system deliver unmatched levels of flexibility and efficiency. IMC moves more than one million shipping containers each year and protecting the integrity of its data and its network infrastructure is critical.
"Security is very important for IMC because our customers rely on our information to support just-in-time supply chain operations," said Ulloa. "A customer shipping shoes from Vietnam can track their container all the way to a port in the U.S., as our driver picks up the container and transports it to a warehouse. Our in-house transportation management system provides a competitive advantage and contains customer bank account information and other sensitive data. Any downtime can cost us millions of dollars."
To ensure that its network remained available and secure, IMC needed to protect its endpoints, including laptops, desktop computers, phones, and mobile devices from ransomware, viruses, and other threats. The solution would have to be comprehensive to defend against multiple threats, yet fully integrated for easy management. To read more, visit CheckPoint.