IMC Companies News
IMC Offers Innovative Solutions to help Customers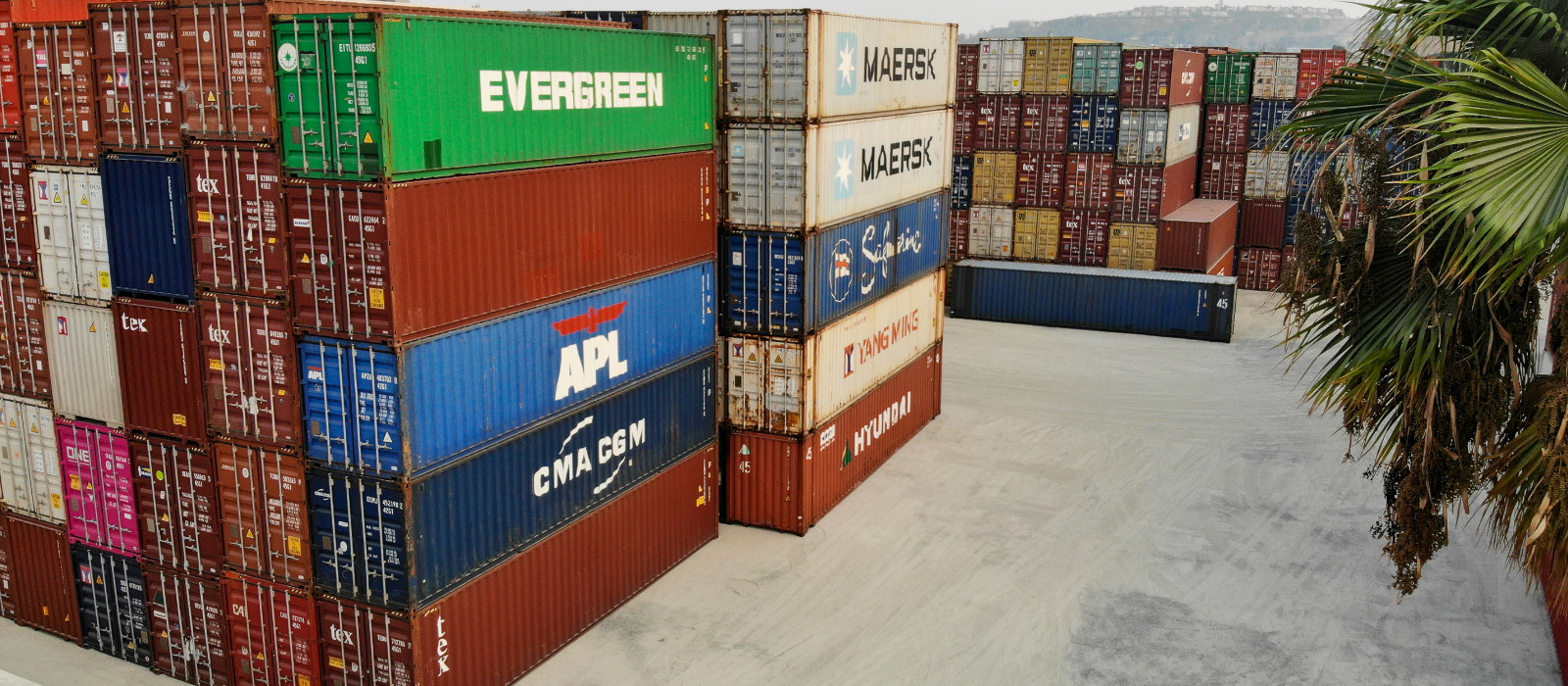 Between the Chinese New Year 2020 and the COVID-19 pandemic, we have seen the real-life effects of the supply and demand paradox as scores of containers move across the globe. The timing of the events is causing havoc within the supply chain. China began sending American imports as the rest of the world began shutting down.
Our clients are reporting cargo shipments steadily building up at ports due to retail shutdowns and a weakening consumer demand. This all leads to increased congestion at ports and already overcrowded terminals. The result is escalating detention and demurrage fees. Consumer demand will take time to recover, which will continue to create a challenging issue for storage needs.
As the largest marine drayage provider in the United States, IMC Companies is in a unique position to offer innovative solutions when helping our clients. Not only do we have the largest fleet of trucks and chassis, but we also have the largest inland depot operation in the United States. We provide equipment storage across the country in most major cities.
As retail stores and warehouses closed due to COVID-19, some of our customer's cargo began to accumulate. IMC Companies quickly realized this and offered solutions to customers across the country. For one major retailer, we were able to open a brand-new depot facility in California to securely hold its loads. Our team is on-site 24/7 closely monitoring these loads to ensure security. Once space is available at the final destination, IMC Companies can provide drayage services to deliver the freight so it never leaves our network.
In times like these, we are grateful our customers trust us with their valuable cargo. When our clients need help during this difficult time, they can rely on our more than 36 years of experience to provide expert advice.
If you need to get your cargo out of the port while also reducing expenses, please consider reaching out to our team to learn how our innovative logistics solutions can help.
After all, "your success is always our final destination."