IMC Companies News
IMC Prepares for Import Surge From China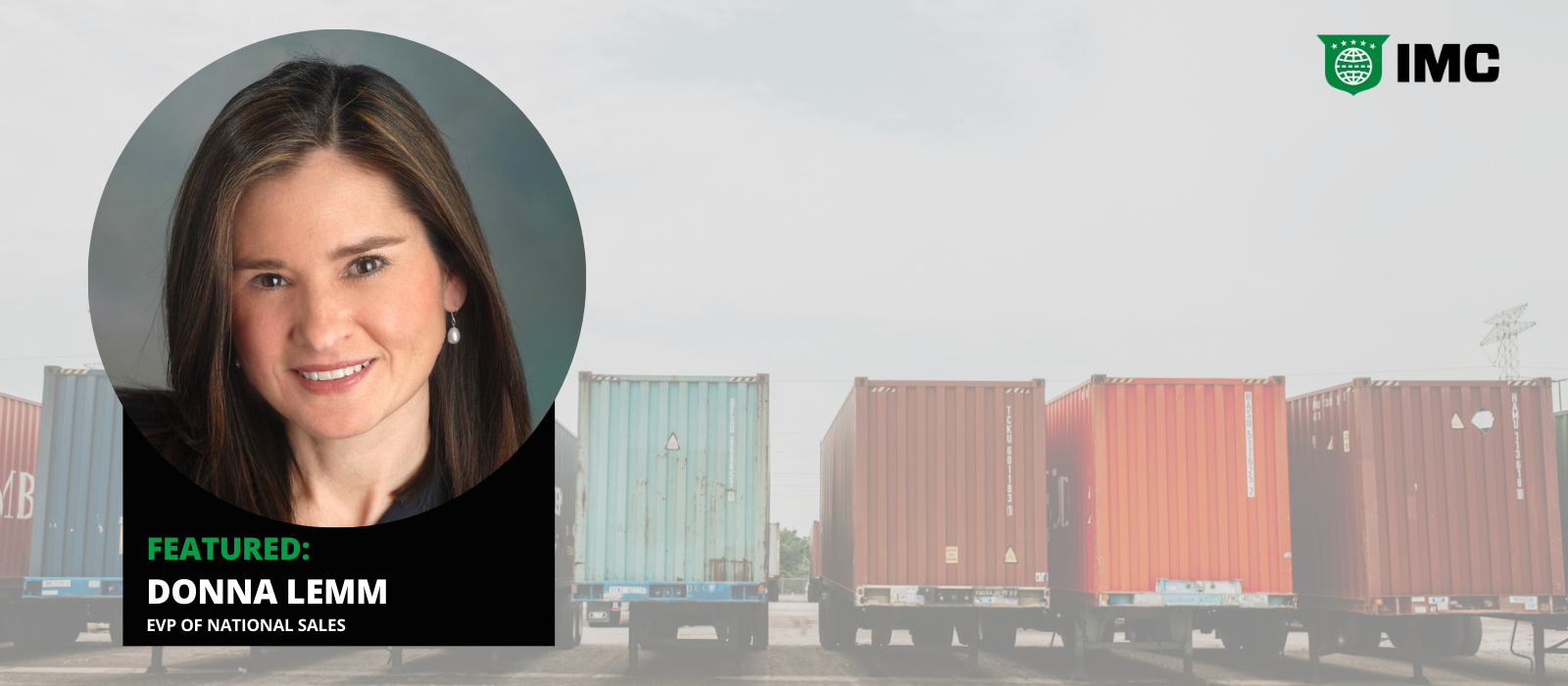 A locally based truckload carrier is trying to surge ahead in the midst of the Coronavirus crisis.
Donna Lemm, EVP of national sales for IMC Cos., said all U.S. ports and inland rails remain open, which means the company's drivers continue to deliver freight.
Lemm acknowledged that before the coronavirus, the industry looked promising and intermodal volumes were strong. The Chinese New Year brought a typical seasonal lull for the transportation industry. But, Lemm said things changed when the virus hit Wuhan, China and import volumes from Chinese manufacturers dropped. Ocean carriers were also forced to cancel sailings out of China.
"That meant fewer containers for IMC Companies — and other transportation companies — to pick up from ports and rails," Lemm said. "Since China's factories are producing again, a bottleneck of containers are now on the water coming into the United States' ports. At the same time, we are working to protect our team and customers, we are preparing to handle this surge of imports." To read more, visit The Memphis Business Journal.