IMC Companies News
Donna Lemm on 2020 Tough Laws and Cost Increases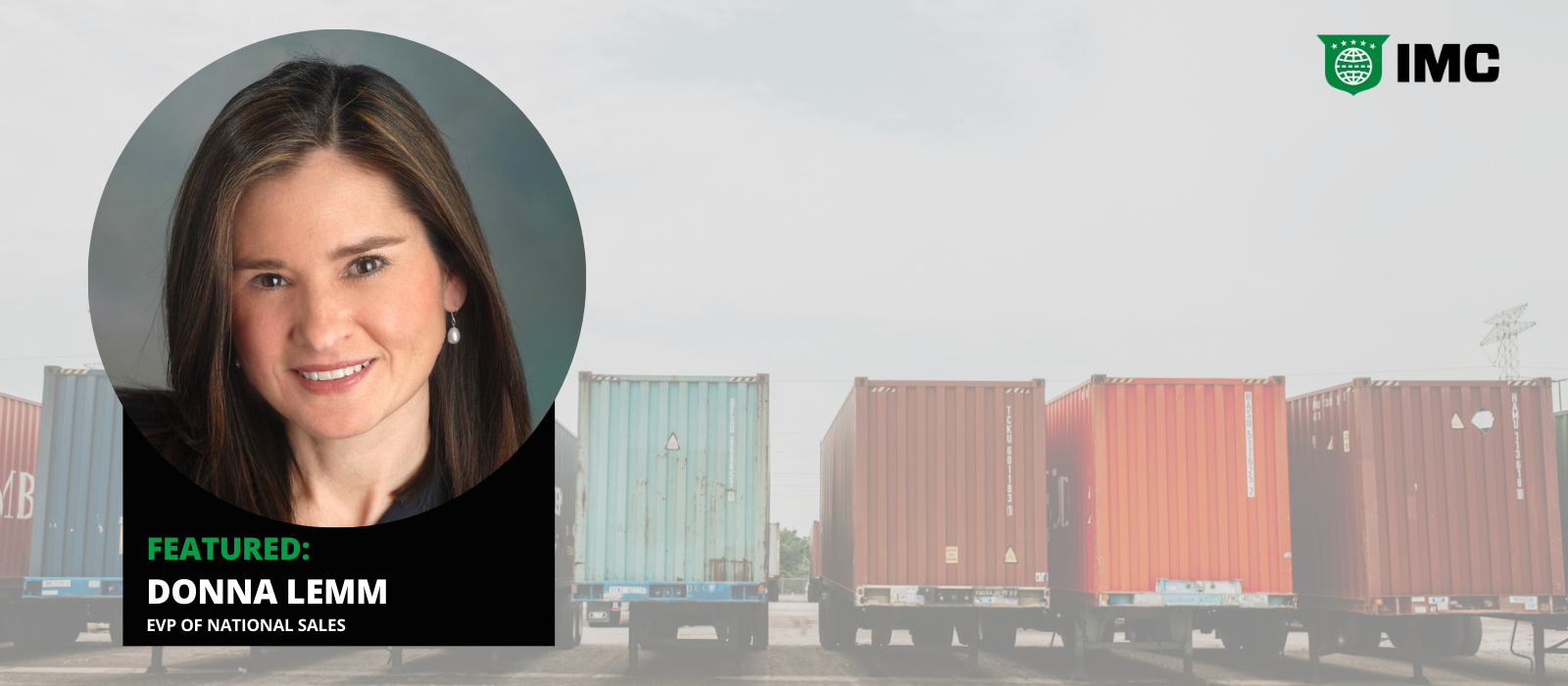 The U.S. and China announced a preliminary truce in their trade war, a step that should give shippers more confidence, said Donna Lemm, vice president of national sales at Memphis, Tennessee-based IMC Companies. She hopes the truce can lead to more stability in international trade.
"We are very encouraged with the phase one announced agreement," Lemm said. "The news is welcome not only for U.S. importers but for our agricultural exporters as well."
But more normal trade relations with China are not likely to halt shippers from diversifying their manufacturing to other low-cost sources in Southeast Asia and the Indian Subcontinent. That trade shift, along with ongoing population shifts, are pushing up container volumes at Atlantic and Gulf Coast ports. To read more, visit Freightwaves.