IMC Companies News
Jeff Banton Discusses Expands to Clements Ferry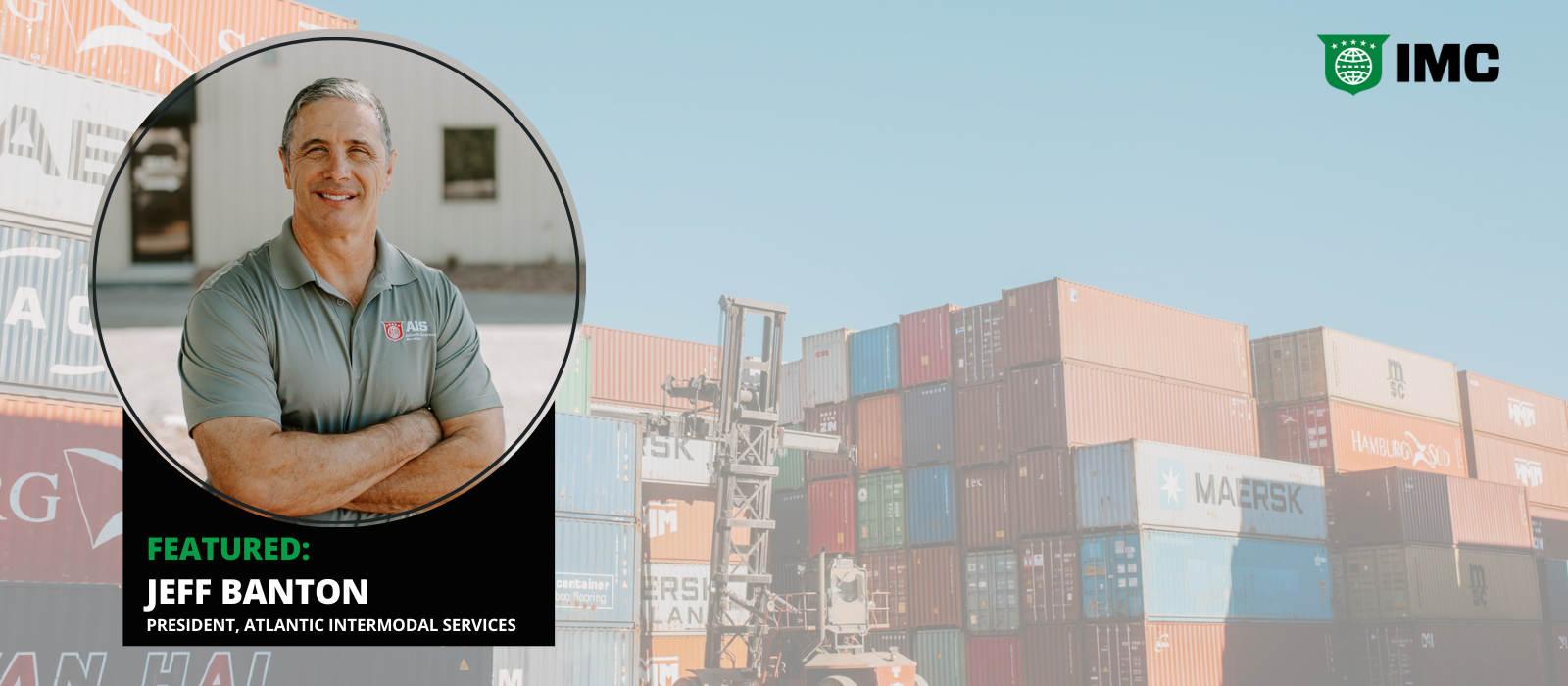 Regional trucking firm Atlantic Intermodal Services is moving to a bigger location to keep up with growth at the Port of Charleston.
"We outgrew our current offices and yard but wanted to stay in close proximity to our current location as we are equidistant from the North Charleston and Wando (Welch) ports," said Jeff Banton, the company's president.
Banton said the new Clements Ferry location will be operational in January. To read more, visit the Post and Courier.