IMC Companies News
IMC Expands into Ohio Valley Markets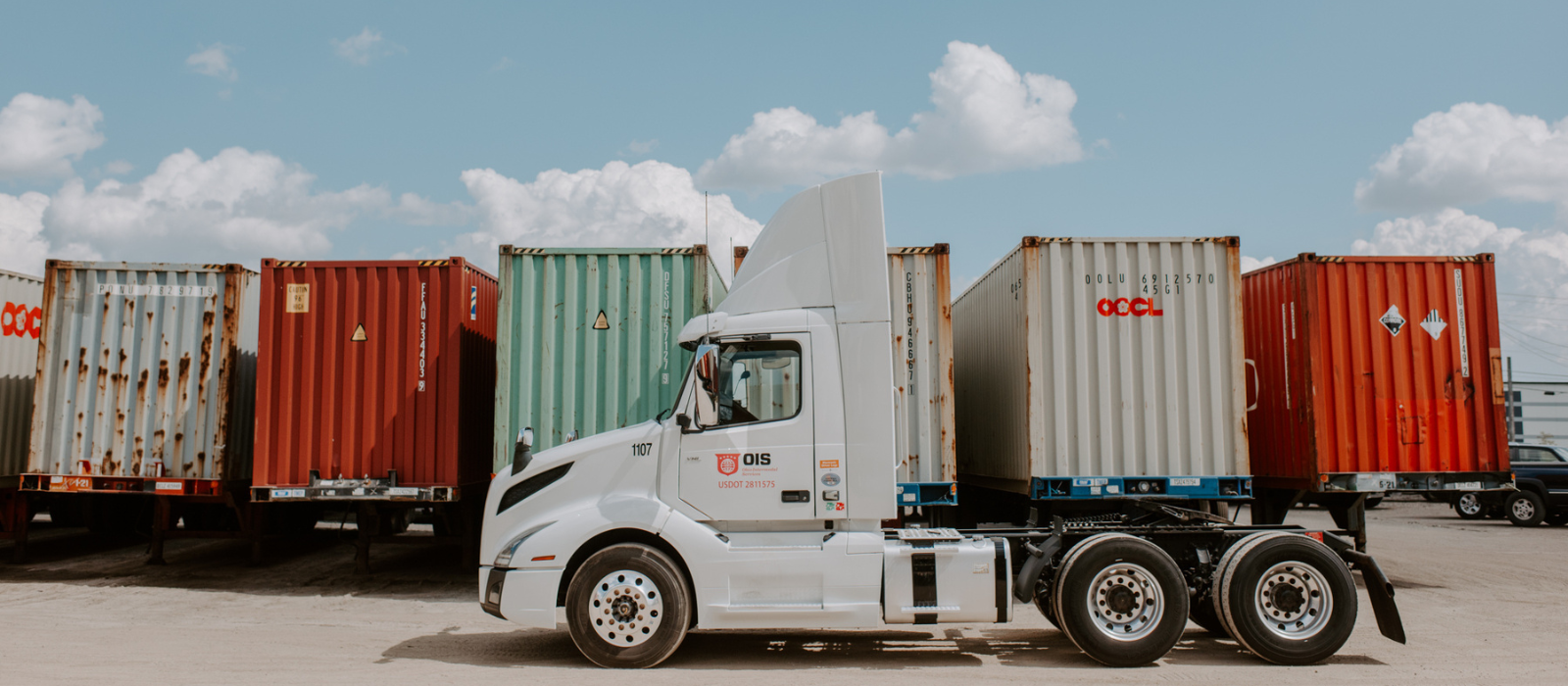 The American intermodal logistics provider IMC has acquired Ohio-based TRANSInternational Systems. The family-run intermodal transportation company has nine intermodal freight locations across the USA, including cities like Chicago, Atlanta, Cleveland, and Memphis.
IMC will merge TRANSInternational's operations into several of its companies: Ohio Intermodal Services, Intermodal Cartage Company, DNJ Intermodal Services, and Atlantic Intermodal Services.
The acquisition will add 200 TRANSInternational System owner-operators to the IMC Companies, significantly increasing truck capacity and the existing national footprint that allows to handle freight in any major rail or port facility in the country, according to IMC.  To read more, visit the International Transport Journal.
You can read more about the acquisition from the Daily Memphian, ""I am impressed with TRANSInternational's leadership, history, services, values and team members," Mark H. George, chairman of Memphis-based IMC Companies, said in a release. "I look forward to welcoming their team into our family of brands." The Daily Memphian.