IMC Companies News
IMC Expands to West Coast with PDS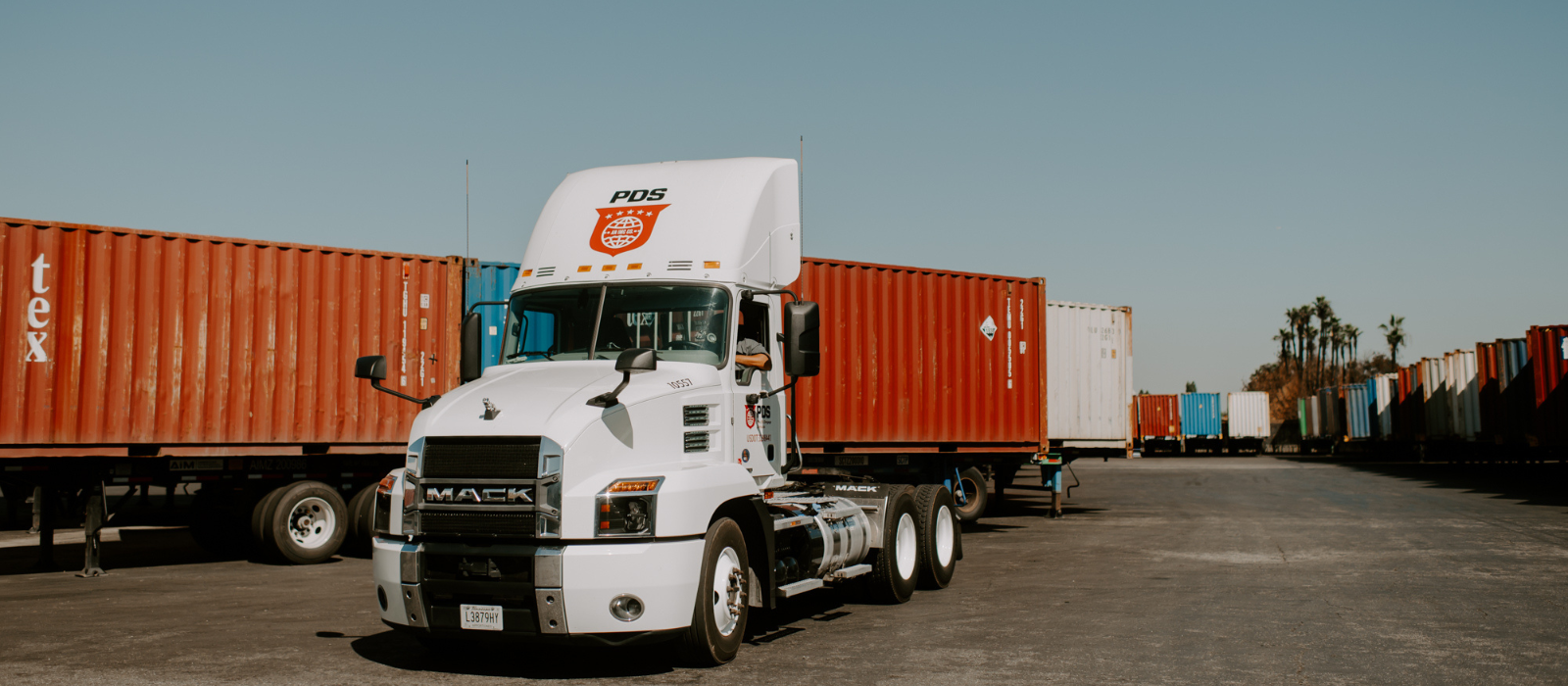 IMC Companies, a Memphis-based leader in nationwide intermodal logistics, recently added another company to its family of brands. On August 19th, IMC Companies launched Pacific Drayage Services (PDS) to provide drayage and warehousing services to customers in the Seattle and Tacoma markets. The PDS fleet is made up entirely of company-owned trucks and employee drivers. IMC Companies has ordered 150 new company trucks to bolster their presence on the West Coast. The new fleet of Mack trucks was a $20 million capital expense.
"We're committed to expanding our presence on the West Coast," said Mark H. George, Chairman of IMC Companies. "This strategic growth means that we are able to serve our valued customers via every major rail and port facility in the United States."
This brings the number of brands under the IMC Companies umbrella to nine including Atlantic Intermodal Services (AIS), DNJ Intermodal Services (DNJ), Gulf Intermodal Services (GIS), H&M Intermodal, IMC Chassis Services (ICS), Intermodal Cartage Company (IMCG), Ohio Intermodal Services (OIS), Pacific Drayage Services (PDS) and Progressive Transportation Services (PTS).
IMC Companies is the largest marine drayage provider in the nation.
Justin Britten will serve as PDS operations manager. Justin brings to his new role 15 years of expertise in the logistics industry and extensive experience in the Seattle and West Coast markets.