General News
DNJ Opens New Location in Bensenville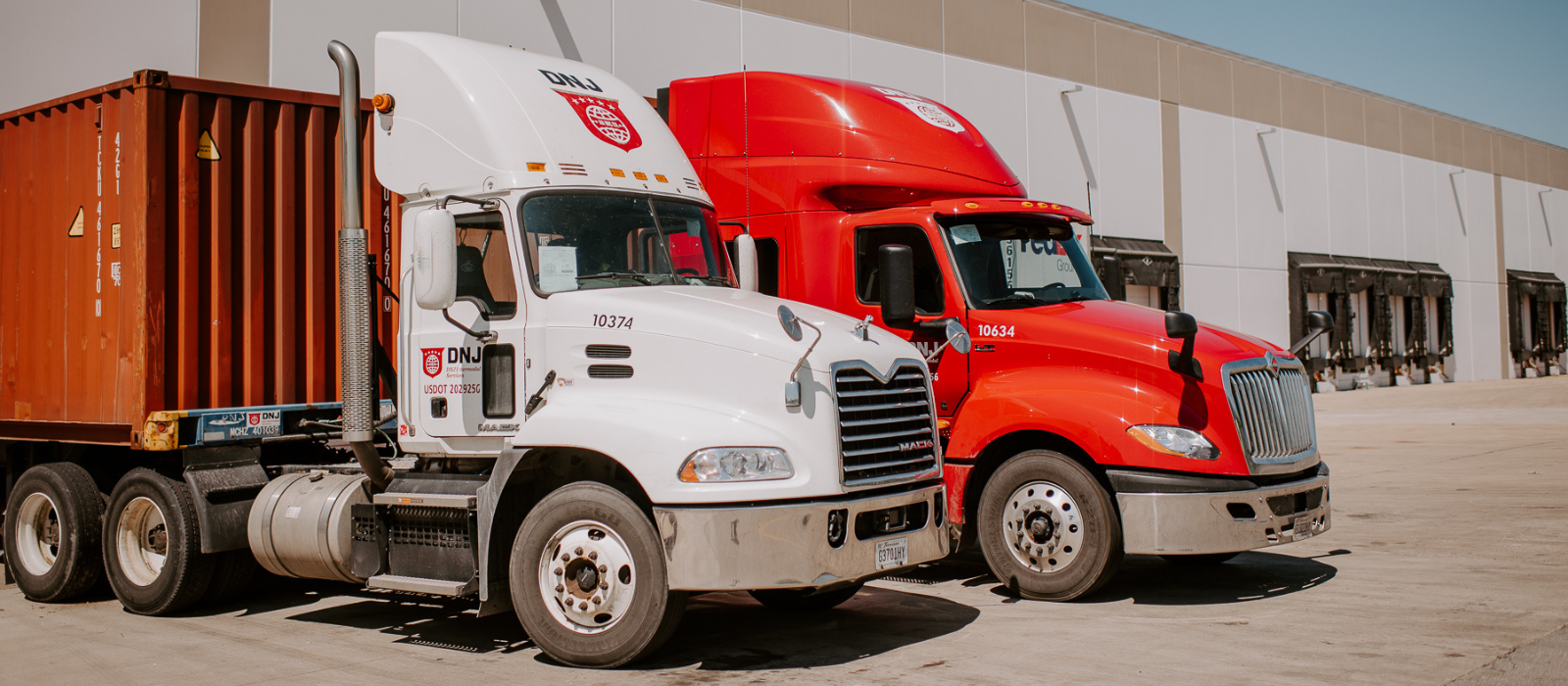 Chicago, IL: DNJ Intermodal Services (DNJ), a member of the IMC Companies family of brands, opened a new location in Bensenville, IL near the west side of O'Hare International Airport. DNJ will operate a neutral chassis pool that will help the trucking community expedite freight to and from the Bensenville rail ramp. This location will service the Canadian Pacific Railway.
"We intend to provide premium service to the trucking community to help achieve greater throughput for the Canadian Pacific rail in Bensenville," explains DNJ Executive Vice President Steve Borgens. "We have operated an intermodal depot in Indianapolis for many years and have a significant amount of experience, management and systems to make this venture successful."
Borgens believes the significance of the location is key. "With the closing of the UP Global II ramp, we are located in the optimal location for truckers to access chassis. We are about one mile from the main gate at the Canadian Pacific in Bensenville."
The location will store chassis for the North American Chassis Pool Cooperative's (NACPC) premium CPCP, CCM's Chicago Ohio Chassis Pool (COCP) and TRAC/TMEP – Hapag Lloyd among others. CPCP is NACPC's first off-dock premium chassis pool in the Chicago area.