IMC Companies News
IMC's Kevin Mott Helps Drivers Every Day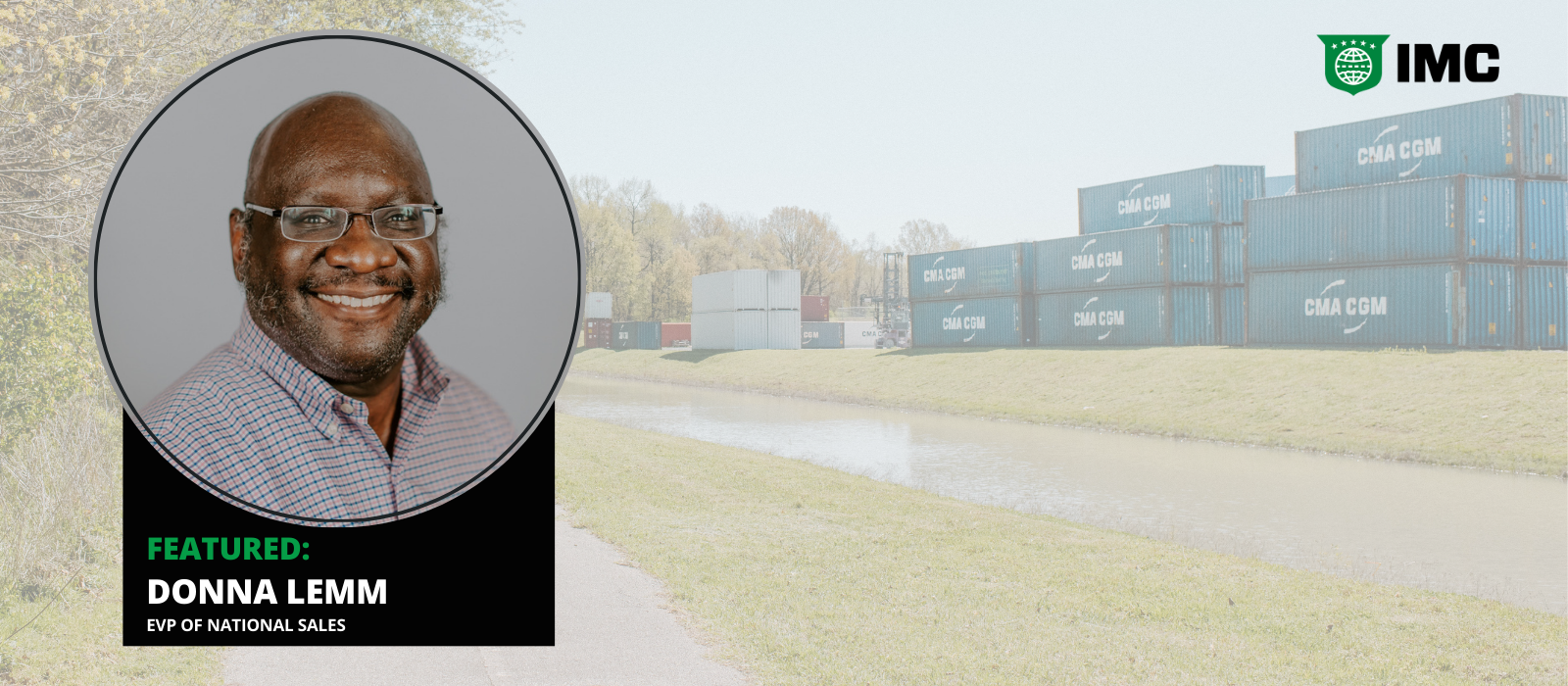 Helping drivers keep their wheels turning is the priority of the Driver Services Department. They are often the people whom drivers call while on the road with questions. They serve as advocates for drivers in their daily operations handling all aspects of roadside repairs, storage, fuel updates, and owner operator tractor repair support.
"Our internal process always starts with listening to what the driver, operations, or a repair vendor needs. Every phone call or email we receive is different because every driver, operations member, or repair vendor is different. Because we tend to know everyone personally, we try to tailor our interactions with them individually to make our support more effective."

– Kevin Mott, Driver Services Manager
Kevin has a natural love for people, and his enthusiasm is contagious. "I ensure that our overall team provides every driver with a respectful and family-oriented customer service experience when they contact us. How we resolve that driver's request directly impacts his or her mental well-being and influences their perception of what the company feels about them."
Kevin feels his military experience plays a large part in his work ethic. "I always speak to and treat every driver the way I want to be treated. From my Air Force background and how I was raised, every driver is 'sir' or 'ma'am. I often tell drivers that I have the easy job – to support them when they need me. Drivers have a hard job, and I realize that without them, I don't have a job," he explains. Kevin dedicated 24 years in the military – 22 years with the Air Force and two years with the Marine Reserves. He spent two tours in the Middle East and was stationed in South Korea three times.
"For a new driver, I would offer them the same advice that I used on my Air Force signature block for at least 15 years, "Be Strong… and do the work." It comes from 1 Chronicles 28:20. The next part of the scripture is, "Do not be afraid or discouraged…" IMC Companies and every operating company is 100% with you, support you, will help you, and wants you to succeed. Just be strong, do the work, let your operations team know if you need something and most of all, don't get discouraged."
We're always here to help. Whenever you have questions, one of our team members is available to assist you