IMC Companies News
AIS Receives Trucker of the Year Award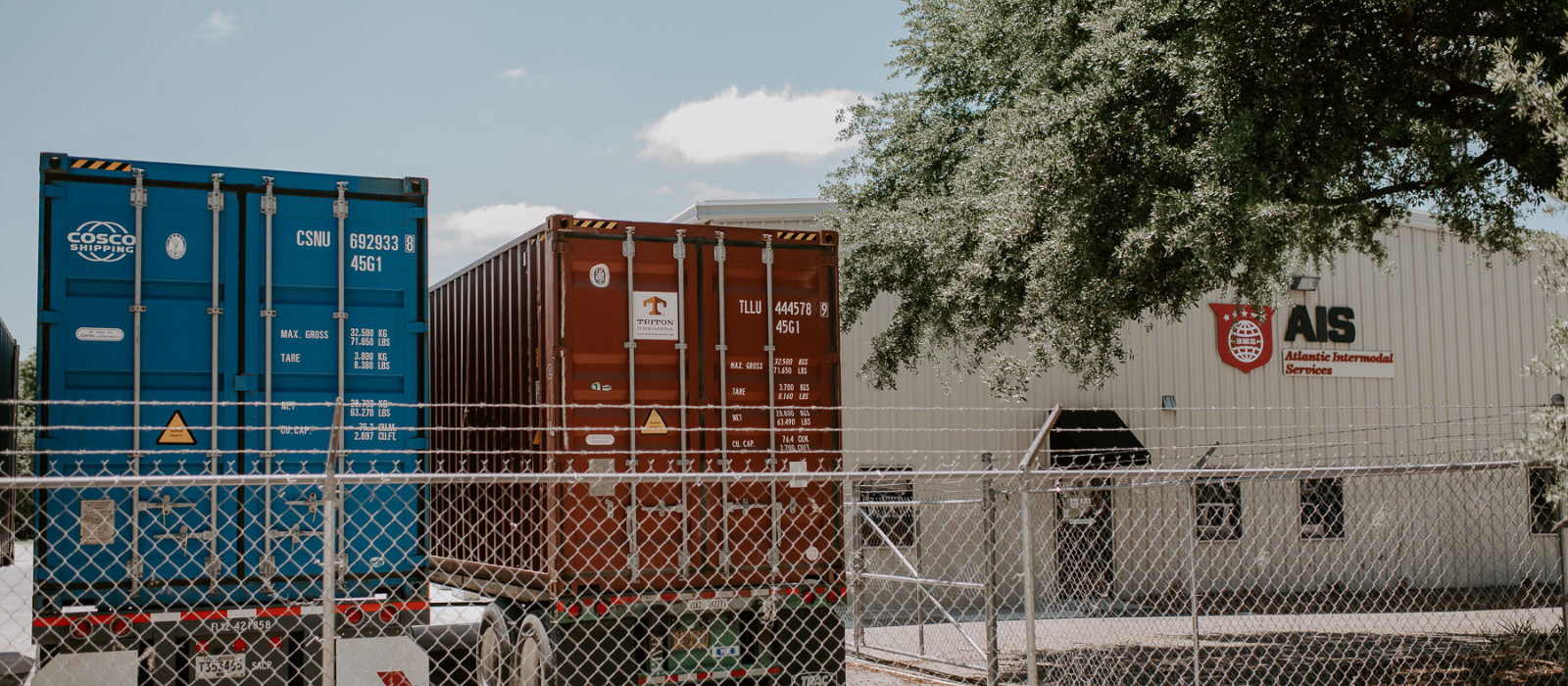 Atlantic Intermodal Services (AIS) in Charleston, South Carolina was awarded Trucker of the Year for providing outstanding service in the intermodal industry. Evergreen Shipping Agency Corporation presented the award. Atlantic Intermodal Services is part of the IMC Companies family of brands.
"I am particularly proud to receive this award," says Jeff Banton, President Atlantic Intermodal Services. "This recognition is especially significant, considering that AIS was able to maintain a high level of service for Evergreen through industry-wide driver shortages and capacity tightness."
Banton believes in the importance of empowering team members to provide exemplary service to customers. "At AIS, we pride ourselves as the premier container drayage provider in our region and enjoy seeing the businesses and communities we support thrive," says Banton.
Evergreen Shipping Agency (America) Corporation is the North America general agent for Evergreen Line, one of the world's leading ocean carrier – servicing the international ocean logistics of U.S. importers and exporters since 1974.
With locations in Atlanta, Charleston, Charlotte, Greensboro, Greer, Jacksonville, Norfolk and Savannah, AIS has been providing superior container drayage via the mid-Atlantic region since 1991.