IMC Companies News
Jeff Banton, AIS, Talks Congestion Relief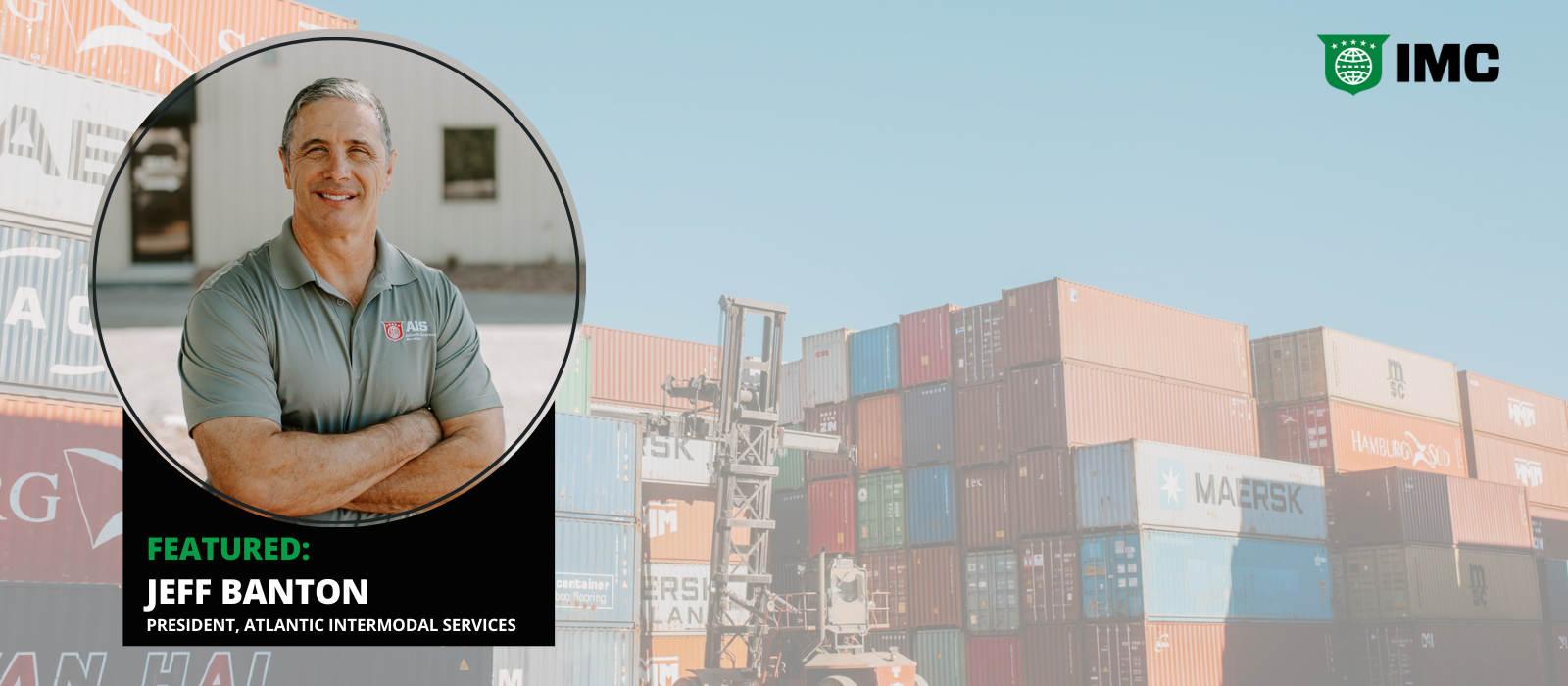 Jeff Banton, president of Charleston-based Atlantic Intermodal Services, said a drayage move from Wando to the railyards would cost about $200. But some independent drivers will charge as little as $85 to $100.
"These guys are flying on I-526," Banton said. "There was a real big accident on I-526 recently that shut down traffic for four hours."
Banton welcomes the new barge service to relieve capacity constraints from hours of service mandates. AIS, a division of IMC Companies, has a four-acre drop yard in Greer, near the inland port. Containers brought by rail to Greer can still be delivered by truck to Kentucky or Tennessee, and the driver can be home by night.
"It would hurt some of my neighbors, but I would personally like to see something like that happen," Banton said. As a resident too, Banton looks forward to congestion relief.
"Charleston is quaint, but not as quaint as it was with 20 to 30 people moving in daily, many of them with cars," he added.