IMC Companies News
IMC Awarded "Best In Benefits" In The Mid-South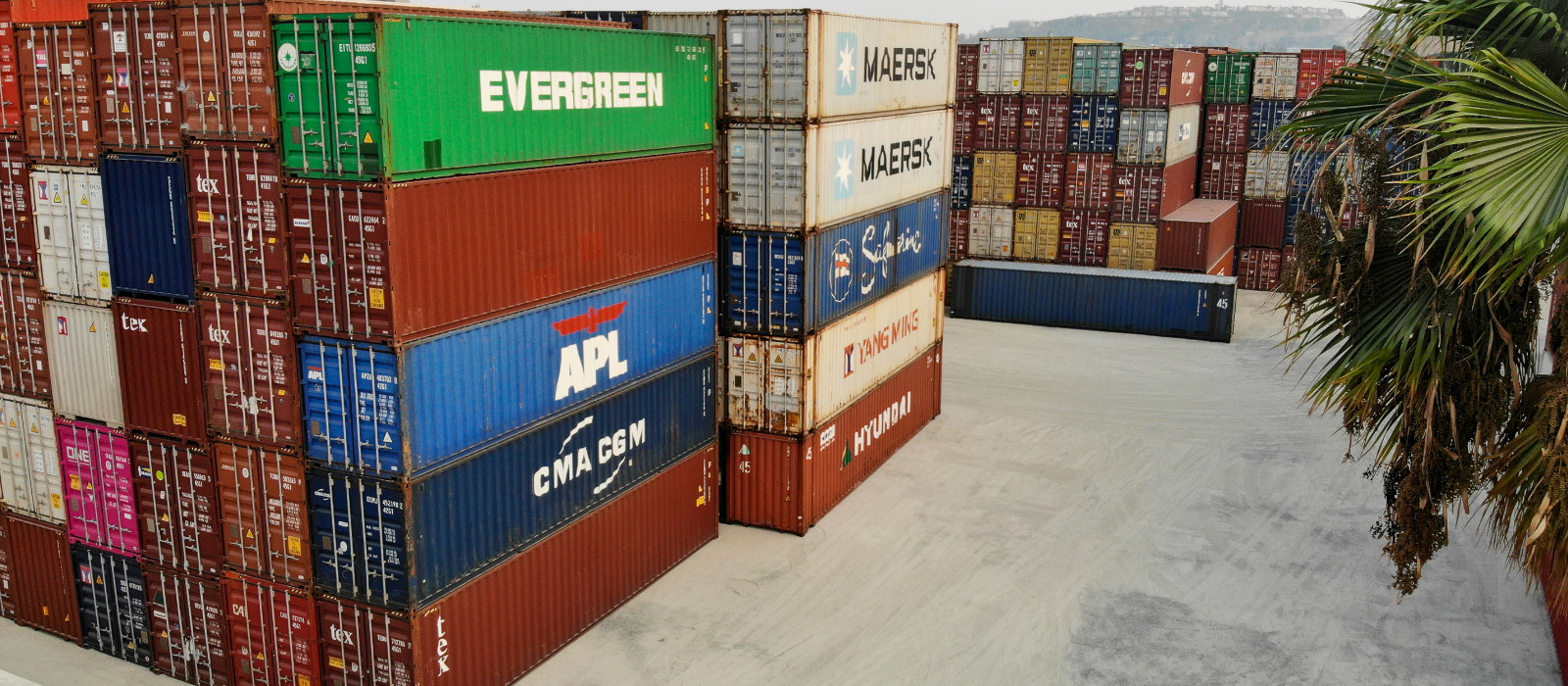 Memphis-based IMC Companies received the Best in Benefits Award at a recent Lipscomb & Pitts Insurance event.
The award recognizes employers who offer the best benefit plans relative to their peers.
Using medical plan designs, premiums and contributions from employers in the Benefits Benchmarking Survey, consulting firm Milliman calculates the benefit value and cost for each plan and ranks each by the lowest cost-highest benefit metric to determine companies that qualify for the award.
Milliman examined around 430 employers in the Memphis area and IMC Companies was awarded for being in the top 10 employers evaluated in the Mid-South.
"We are extremely proud and honored to be recognized for our benefit plan," said Tera Jackson, IMC Companies' vice president of human resources. "Our team members are our No. 1 asset and key to our company's success and this is one of the ways we can be supportive of them. This is a vital part of the work we do in order to continue to be an employer of choice."
IMC Companies is a national network of intermodal logistics businesses providing services including container drayage, customs house brokerage, truck brokerage, freight forwarding, warehousing, chassis provisioning and secured container storage.