IMC Companies News
Jeffrey Holmes Talks About the MyDriver App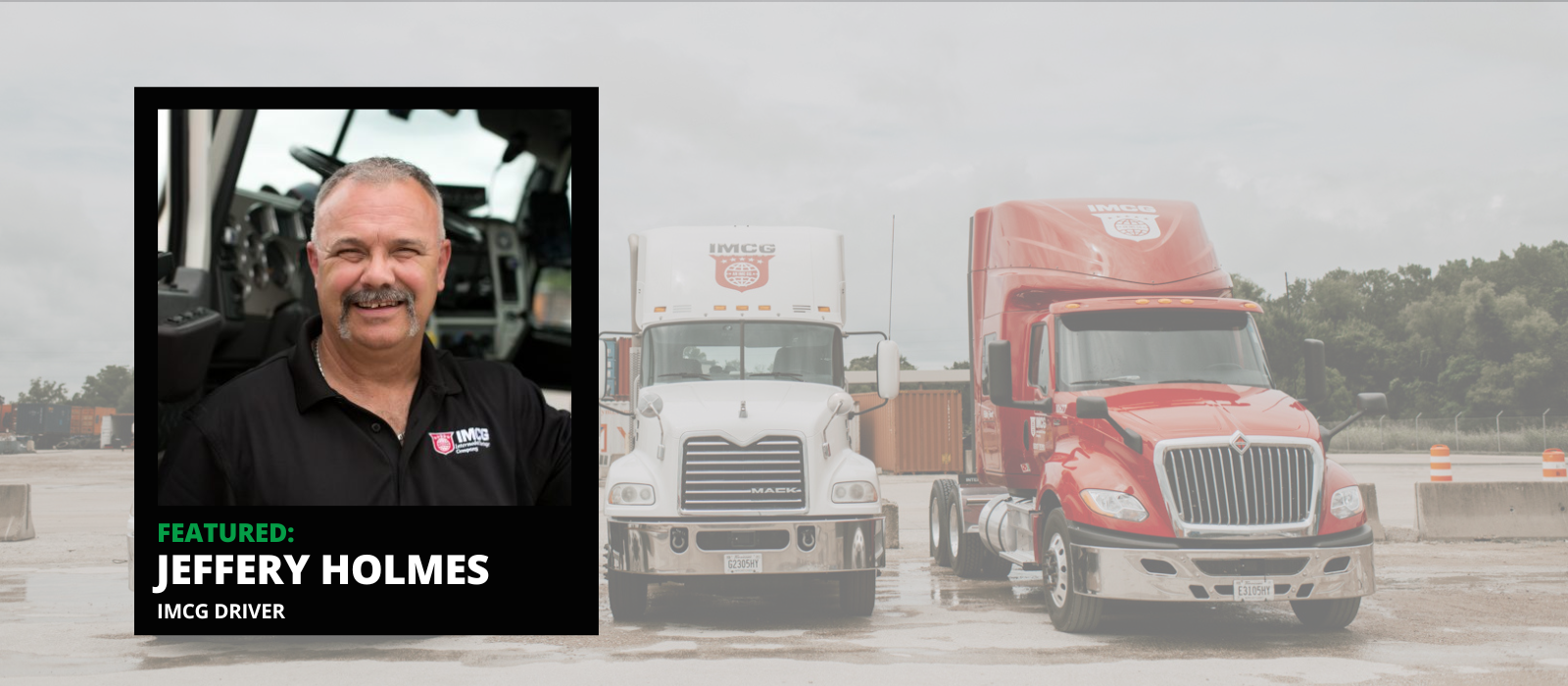 Jeffrey Holmes was one of the first IMC Companies drivers to test a new app that would decrease the amount of time it takes to scan paperwork.
"As all drivers know, every minute counts on the road. This app helped me save both time and gas, which affected my take-home pay in a positive way."
– Jeffrey Holmes, Driver
IMC Companies began testing its MyDriver app earlier this year with a handful of drivers. The app enables drivers to upload paperwork on their phones utilizing the device's built-in camera.
"You don't have to be near your truck's tablet or computer to scan paperwork anymore," said Stephen Counce, senior business applications analyst at IMC Companies. "And, you don't have to come into the office. As long as you can access the app, you can upload your paperwork anytime and anywhere."
For Holmes, the convenience of the app made a major difference in the time he once committed to scanning documents and the amount of gas it took to get to and from the office.
"You can ask anyone, I'm about as technology illiterate as they come, but this was one of the easiest apps I've ever used," said Holmes. "And, I never had to worry about misplacing my paperwork because it was always there in the app. I could pull it back up at a moment's notice."
In addition to paperwork storage, MyDriver serves as a portal for drivers to monitor their pay and CSA score. It also allows drivers to keep up with safety-related responsibilities, such as physical, registration and CDL renewals. Additional features will be added in future app updates.
IMC's MyDriver app is now available for download! For iPhone users, visit bit.ly/mydriver-ios. For Android users, visit bit.ly/mydriver-android.