Driver Newsletter
Joe Soto Lead Hurricane Relief Efforts in Houston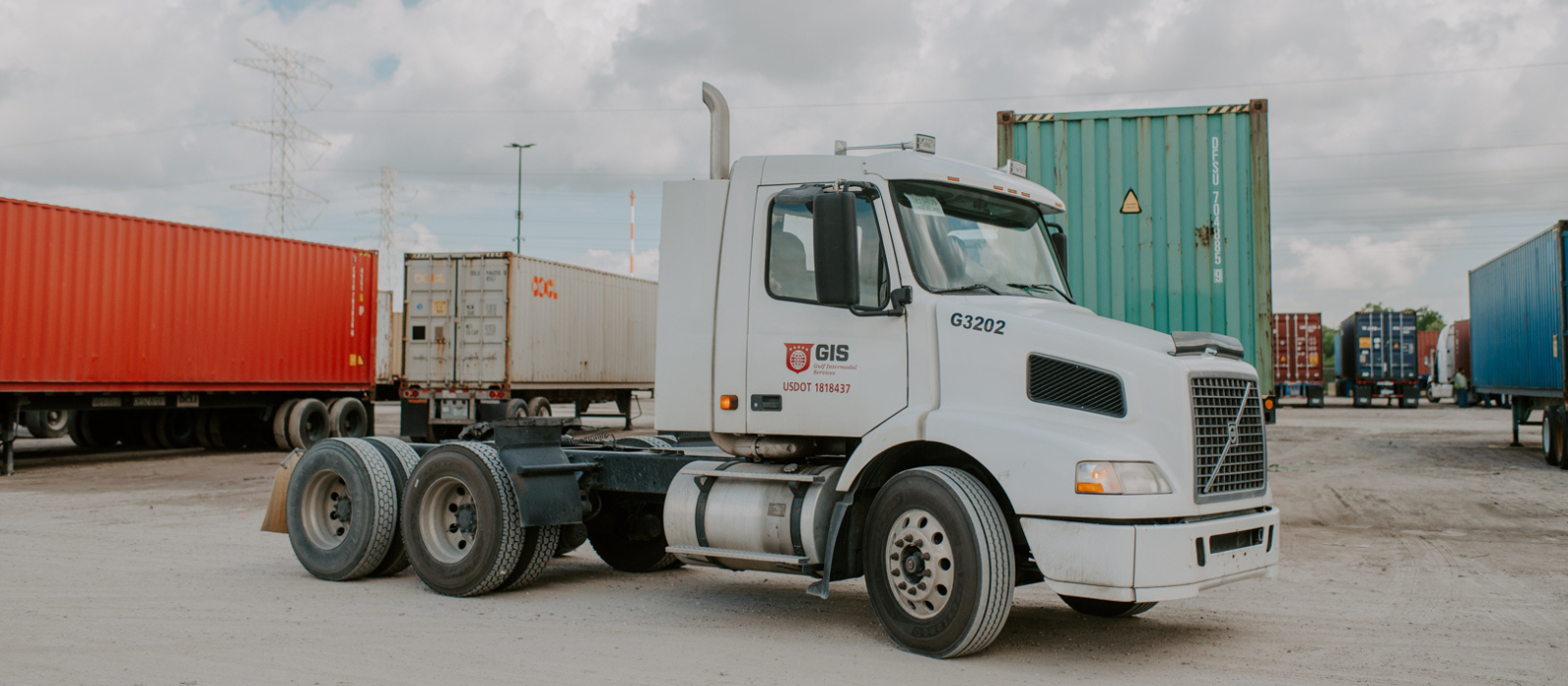 In an instant, lives can change drastically. Sometimes for better, sometimes for worse. In times of trouble, it's how you react and act that can make all the difference.
So, when Hurricane Harvey flooded homes and businesses in late August, devastating the lives of citizens in and around Houston, Joe Soto took relief efforts into his own hands at NDS.
As the water rose in Louisiana and Texas following Hurricane Harvey's landfall, IMC Companies began collecting goods to send to La Porte, Texas, where NDS and Gulf Intermodal would serve as distribution centers for families in need.
"We were notified that donations were on the way from Memphis, but the need was growing faster than they could get to Houston," said James Frederick, VP of business development at NDS. "I was told that Joe and his wife may be able to get additional goods sooner."
Within hours, Joe and his wife secured multiple refrigerated containers stocked with food from the Houston Food Bank to be placed at NDS, Gulf Intermodal, South Houston's City Hall and other points of distribution.
"We contacted mayors, judges, senators, public officials, anyone we could get on the phone," said Joe. "Any connection I had from serving as mayor in South Houston for the past 12 years, I used."
Soon NDS was also being flooded… with goods from San Antonio and Dallas, and from as far as Mexico and Kentucky. Combined with donations from their IMC Companies family, NDS and Gulf Intermodal were able to serve thousands of families in the area.
"Team members from NDS and Gulf Intermodal volunteered their time after hours and on weekends to deliver goods to individuals in need and assist with donation pickup," said Joe. "To this day, we're involved in ongoing relief efforts."
"Relief could be needed for years to come," he said. "But, we'll be right here to help."