IMC Companies News
IMC Receives Award from Great West Casualty Co.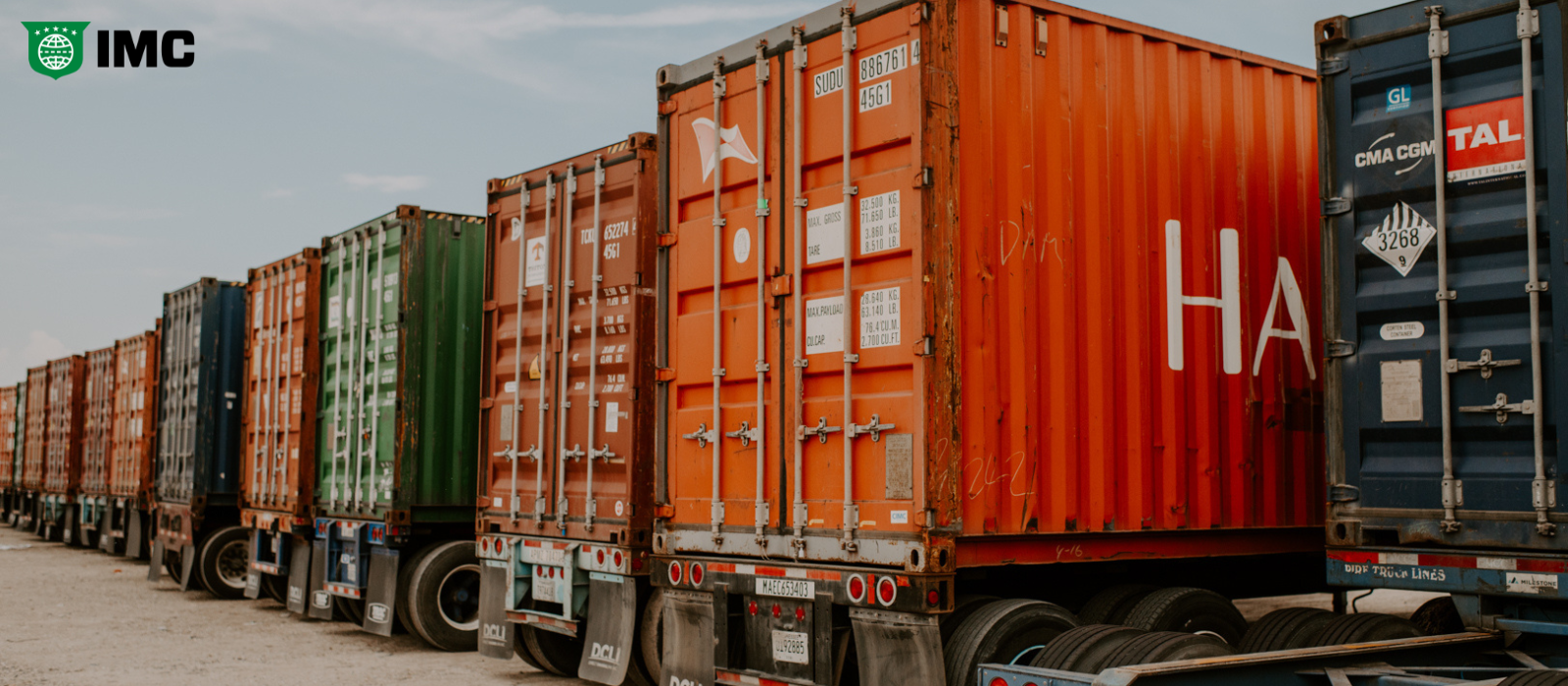 IMC Companies has been awarded a Platinum Award by Great West Casualty Company as a part of their 2017 Workplace Safety Awards Program. Atlantic Intermodal Services, DNJ Intermodal Services, Gulf Intermodal Services, Intermodal Cartage, Ohio Intermodal Services and National Drayage Services are all included in this award.
"We are honored to be recognized for our safety culture," said Vice President of Safety and Risk Management Lynn Parrish. "This award is attributed to our entire team and their hard work to put safety at the center of everything we do".
The Workplace Safety Awards program is based on a trucking company's year-end workplace incident rate and recognizes motor carriers companies for their dedication to creating and fostering a safe workplace for their team. Carriers receive a Platinum, Gold, Silver or Participatory award.
About Great West Casualty
Great West Casualty Company is one of the leading providers of insurance products and services for the transportation industry. Headquartered in South Sioux City, Nebraska, Great West Casualty Company is part of the Old Republic General Insurance Group, the largest business segment within Old Republic International, one of the nation's 50 largest publicly held insurance organizations.