IMC Companies News
After 38 Years, David Formella is Still Trucking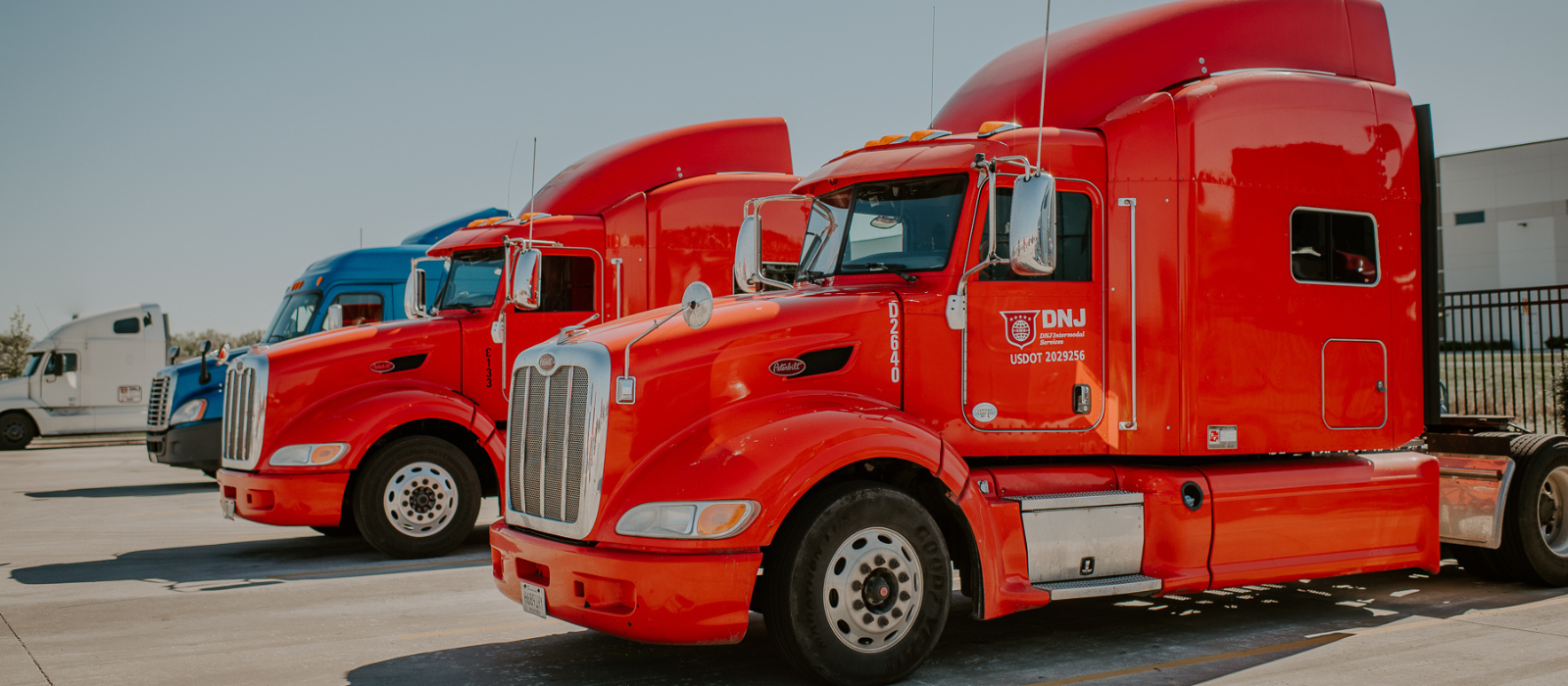 When David Formella started driving at age 20, he couldn't imagine he'd stick with trucking for nearly 40 years. His tenure is evidence that anyone dedicated to learning a new career can succeed in it for a lifetime. Case in point – when he started, he didn't even know how to drive a truck! With time — and driving lessons –he discovered a career (and a company) that he's loved for decades.
"With the number of changes I've seen over the years in the trucking industry, one thing has remained the same: the freedom and beautiful scenery you experience on the open road." – David Formella
With help from DNJ owner Joe Tovo, Jr., David was able to get a handle on maneuvering big rigs. Over the next four decades, he witnessed he company's expansion across the Midwest and the growth of technology in the cabs he's driven. "Back when I started, you didn't have phones or computers in your truck with you. A payphone was your best friend."
Now, drivers communicate more easily and quickly, thanks to cell phones. What's more, dispatchers monitor weather and traffic to determine the best route for a driver's destination. They also utilize in-truck technology to keep track of deliveries via satellites and GPS.
This also allows the driver's focus to stay fixed on the road ahead, which David says is most important for a lasting career in trucking.
"As a driver, you must be mindful of others on the road and always try to expect the unexpected. Safety is key, especially if you want to drive for as long as I have."
His commitment to staying safe on the road has allowed him to go home every night for as many years as he's dedicated to DNJ.