General News
IMC Companies Expands into Warehousing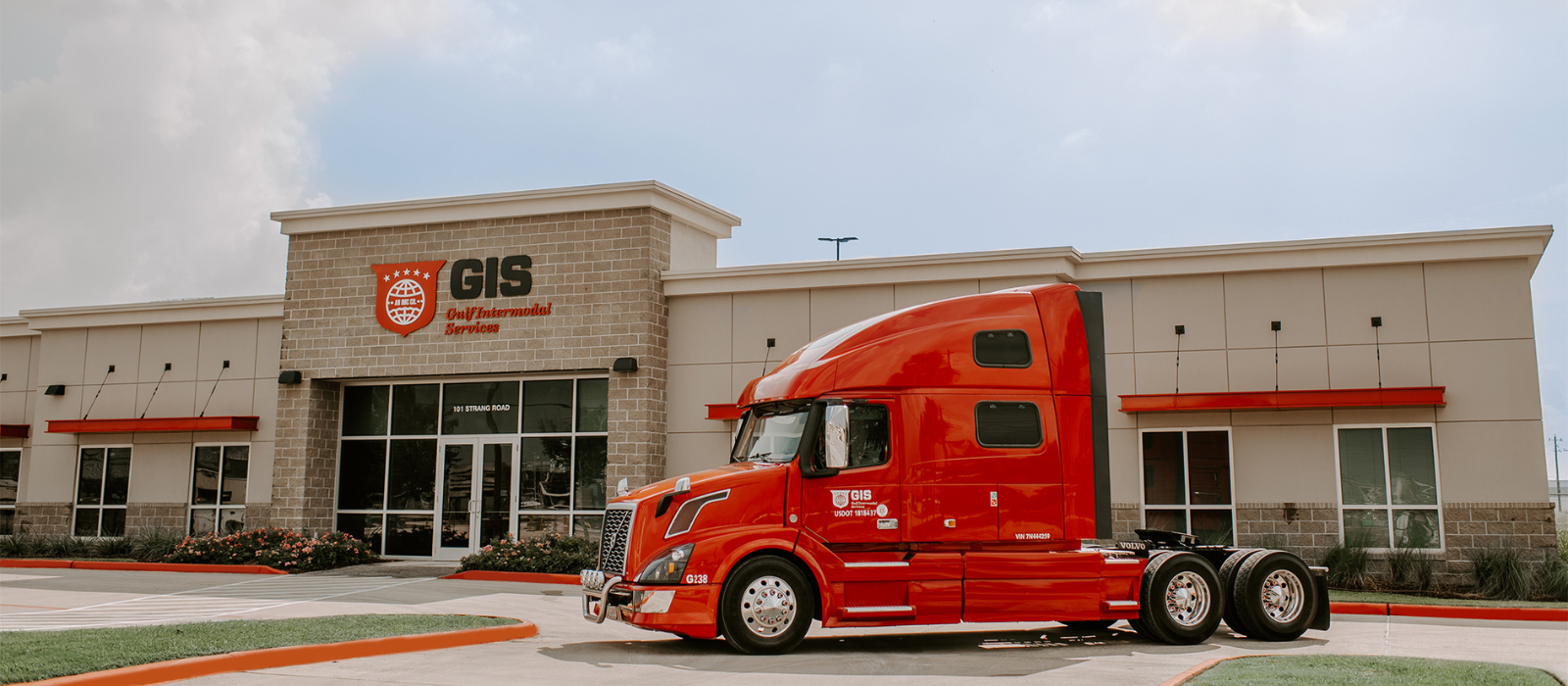 Effective June 1, 2015, IMC Companies opened a warehouse facility in excess of 110,000 square feet in La Porte, TX through its Gulf Intermodal Services (GIS) brand which has locations in Houston, Laredo, Mobile, New Orleans, Gulfport, and San Antonio. The warehouse is only minutes from Barbours City and Bay Port terminals.
This facility is secure, has a best-in-class WMS system and offers ancillary services such as covered flatbed loading and unloading. The expansion is part of IMC Companies' commitment to continually grow its scope of services and address client needs.
Transloading international shipments at the port is the fastest growing segment of the import/export trade. GIS is the first company in the IMC Companies family of brands to venture into this space.
"As an industry leader, we were eager to invest in growing our business to include this service," says Mark H George, Chairman of IMC Companies. "This strategic move will allow us to provide enhanced services to our customers and to expand our offerings within the gulf and nationally."
The leadership team at GIS has decades of experience in owning and overseeing professional warehousing facilities, with expertise spanning across a variety of commodities including apparel, electronics, medical supplies, lumber and more.
"GIS president Will Connell is the perfect fit to lead our organization in this development given the fifteen years of warehouse experience he had before he joined our team a decade ago," says George. "His expertise in international shipping gives him extraordinary insight into our industry and key growth opportunities such as this recent expansion."