IMC Companies News
IMC Companies Leases Lenox Suite in Memphis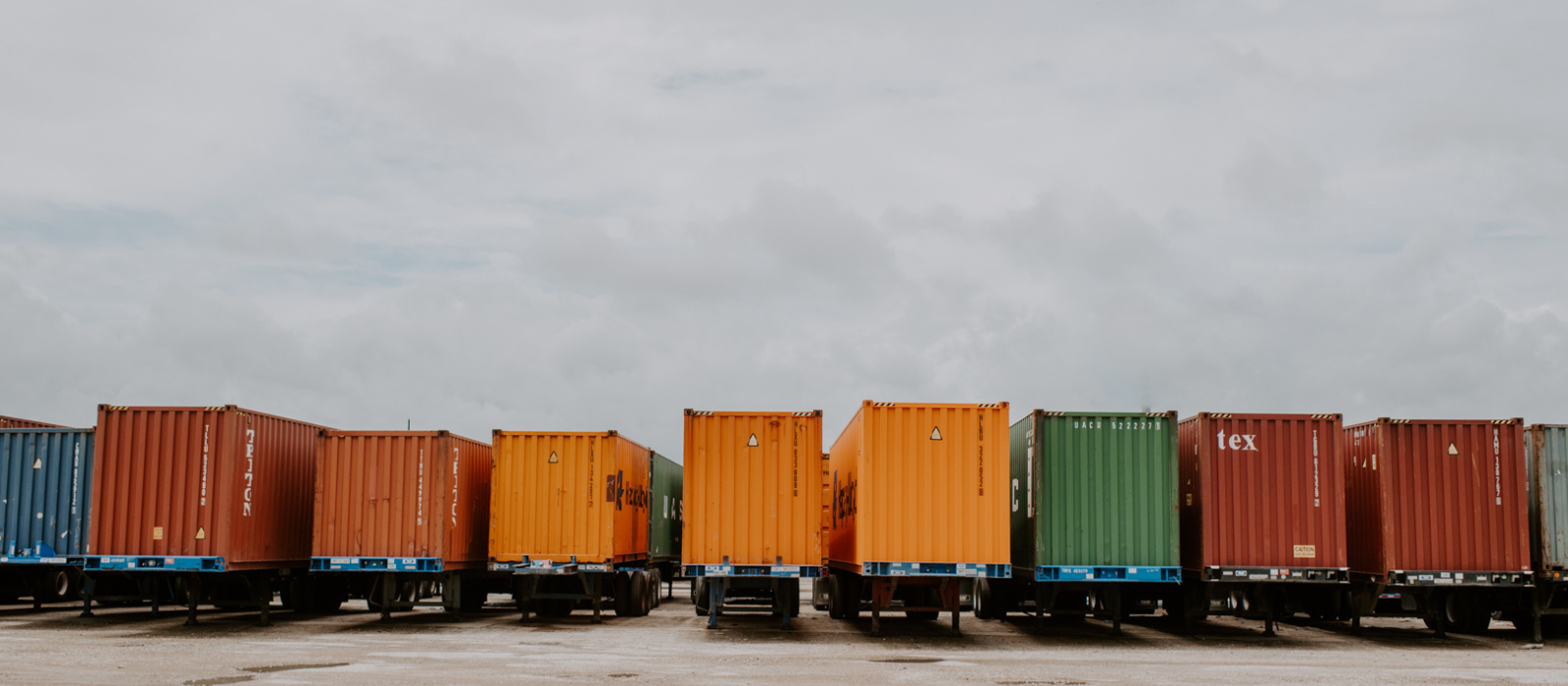 IMC Cos., a Memphis-based marine drayage, equipment management and logistics solutions company, is expanding its footprint in Lenox Office Park.
March 13, DBA Hart Contractors LLC filed a $26,695 tenant infill-building permit for suite 214 consisting of 2,281 rentable square feet (rsf).
To read more, visit the Memphis Business Journal.