IMC Companies News
Driver Appreciation Week Honors Drivers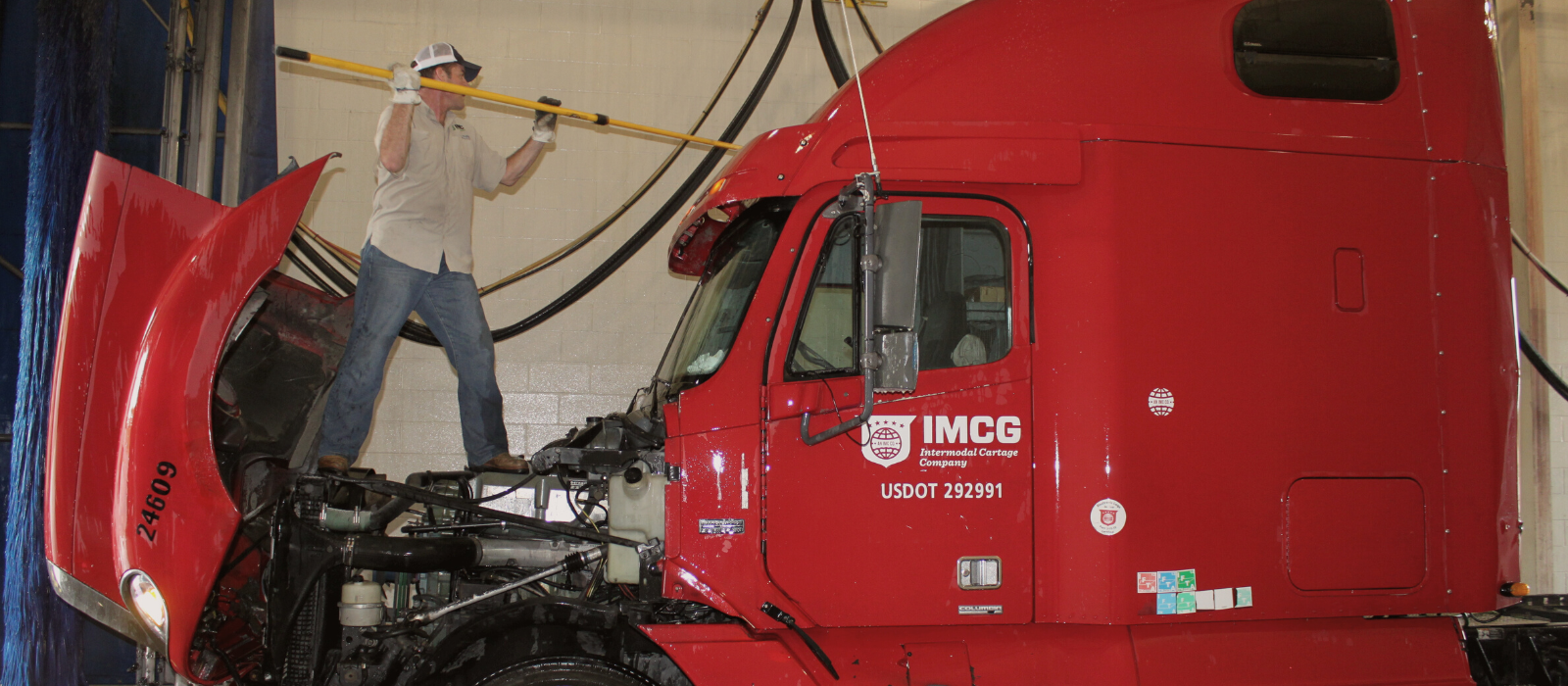 Robert Wright began working as a truck driver for Intermodal Cartage Co. in March 2006, making runs to cities across the Southeast.
But on Tuesday, Sept. 16, Wright, an owner-operator, had Intermodal Cartage Co. president Joel Henry and Chairman Mark H. George washing his truck as Wright relaxed in a comfortable chair situated on a red carpet and joked around with co-workers.
"It's cool," said Wright, 46. "I like any time I can sit out there and talk and cut up with them. This is like a second home. We all got a smile and a handshake, and I enjoyed it."
To read more, visit the The Memphis Daily News and Local 24 News .