IMC Companies News
AIS Offers Truck Leasing to Fight Driver Shortage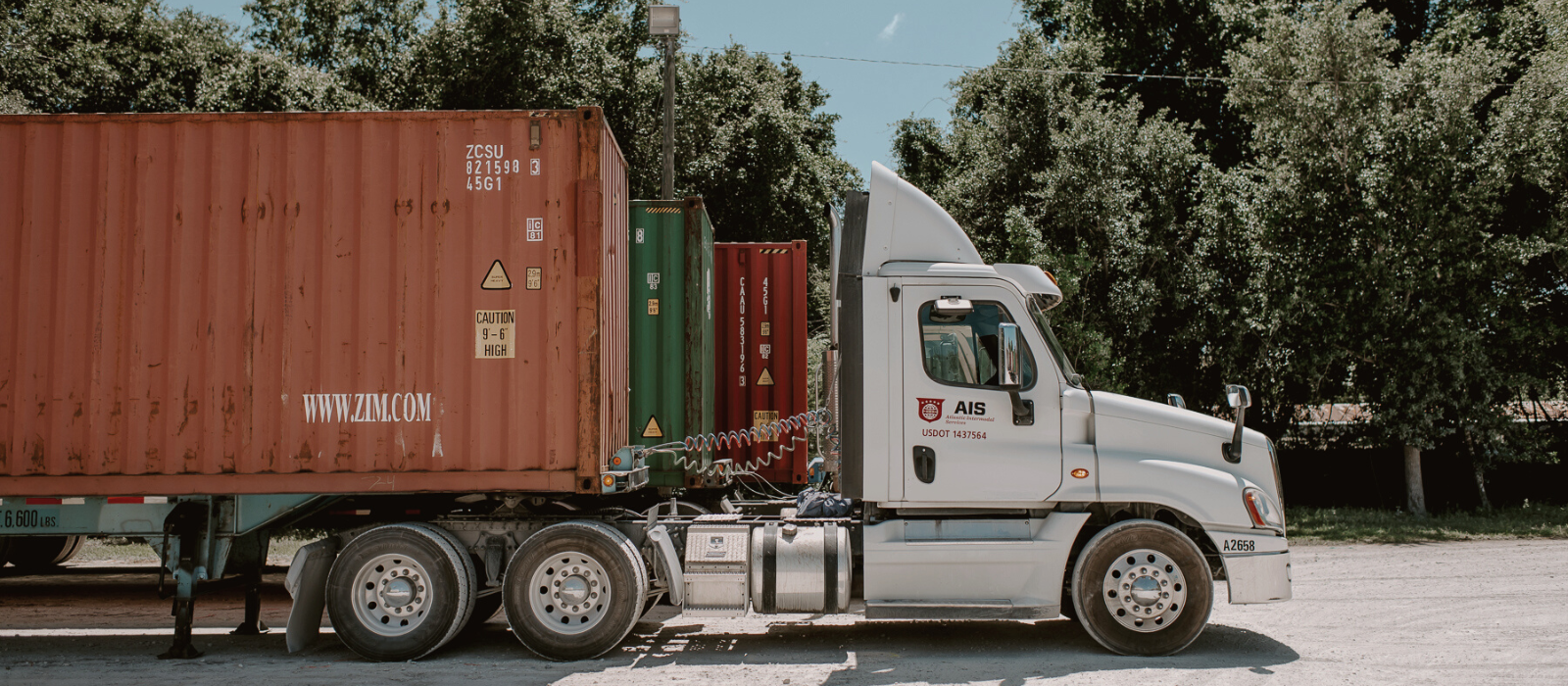 In response to the shortage of drivers in the trucking industry, companies are looking for creative ways to attract and retain drivers.
The solution found by one firm with a Jacksonville presence: Help its drivers buy their own trucks and become owner-operators.
To read more, visit the The Jackson Business Journal.