Driver Newsletter
IMC Makes Strategic Buy at Virginia Port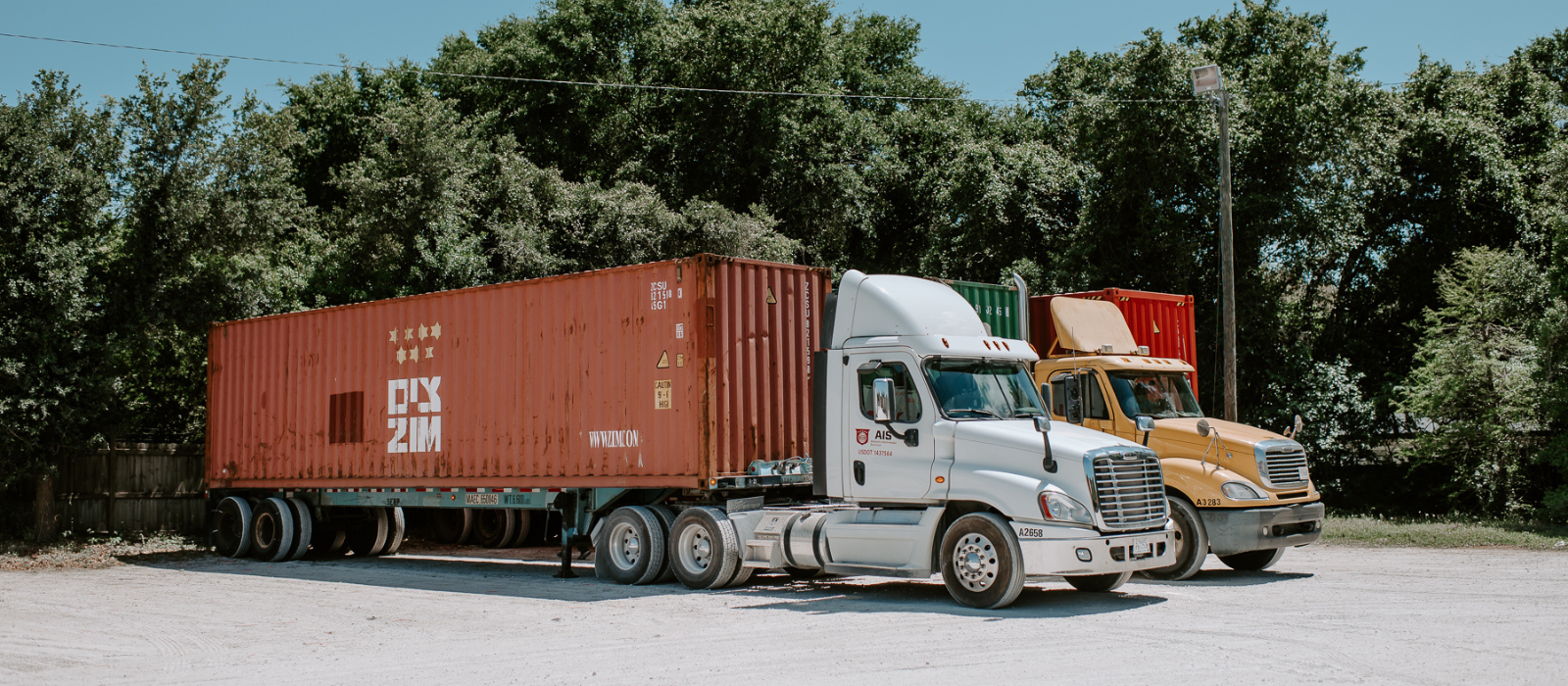 Continuing its expansion at the Norfolk port in Virginia, Memphis-based IMC, announced today the acquisition of a short-distance, high-volume logistics company.
IMC bought the marine drayage division of Norfolk-based D.D. Jones Transfer and Warehouse Co., adding 50 professional drivers, 31 trucks and 27 trailers to IMC's Norfolk-based Atlantic Intermodal Services company.
To read the entire article, visit the Memphis Business Journal.