Uncategorized
AIS Expects Growth Greensboro Location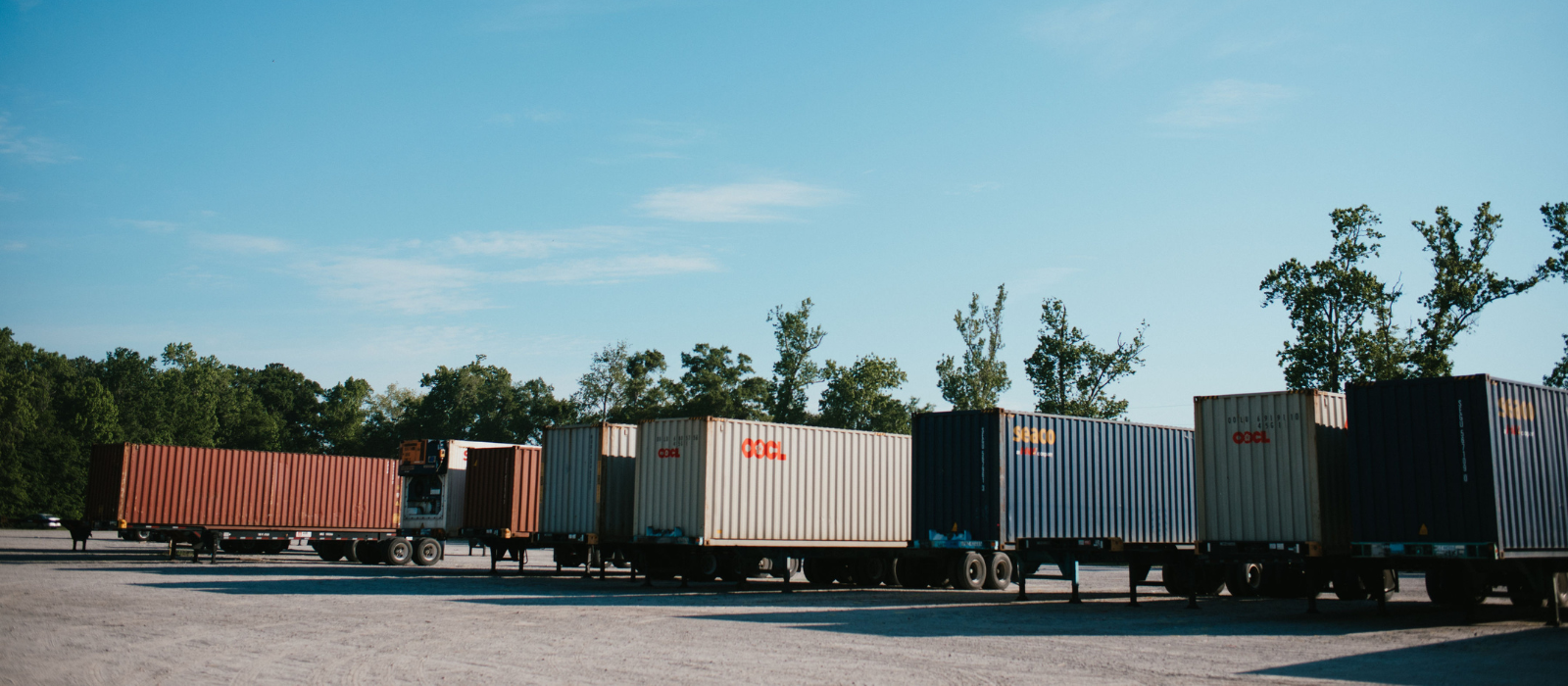 Atlantic Intermodal Services, a Charleston, S.C.-based company that specializes in transportation services including import/export cargo shipments, is expecting to double revenues at its Greensboro office.
Atlantic's 2,500-square-foot Greensboro location, which opened last October at 3225 Pinecroft Court as the company's seventh office, expects to double its current 15 trucks and add to its existing staff of two full-time team members within the next year thanks to an increased demand for freight.
To view the entire article, visit Business Journal of Greater Triad.