IMC Companies News
The Memphis Business Journal Weighs In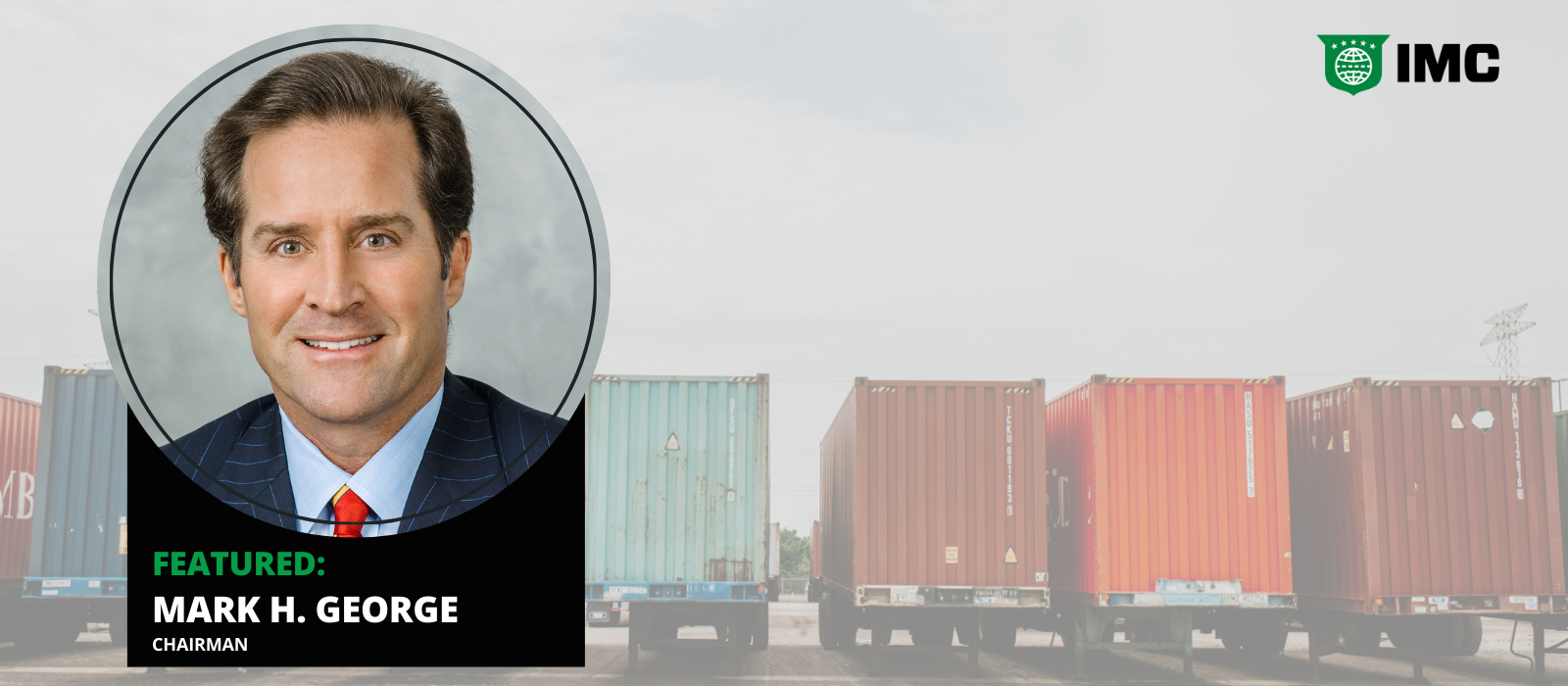 What project or endeavor do you plan to finance with a loan this year?
Mark H. George, Chairman IMC Companies
I plan to obtain a bank loan in the amount of 5.75 million in the next 90 days to acquire 50 brand-new, Class 8 tractors to better service Intermodal Cartage Co.'s international shipping clients. This tractor acquisition will allow the company to meet the expanding needs of our clients and also allow our company to operate equipment in a greener carbon footprint.
To view more, visit Memphis Business Journal.