Driver Newsletter
Delivering Joy to the Memphis Community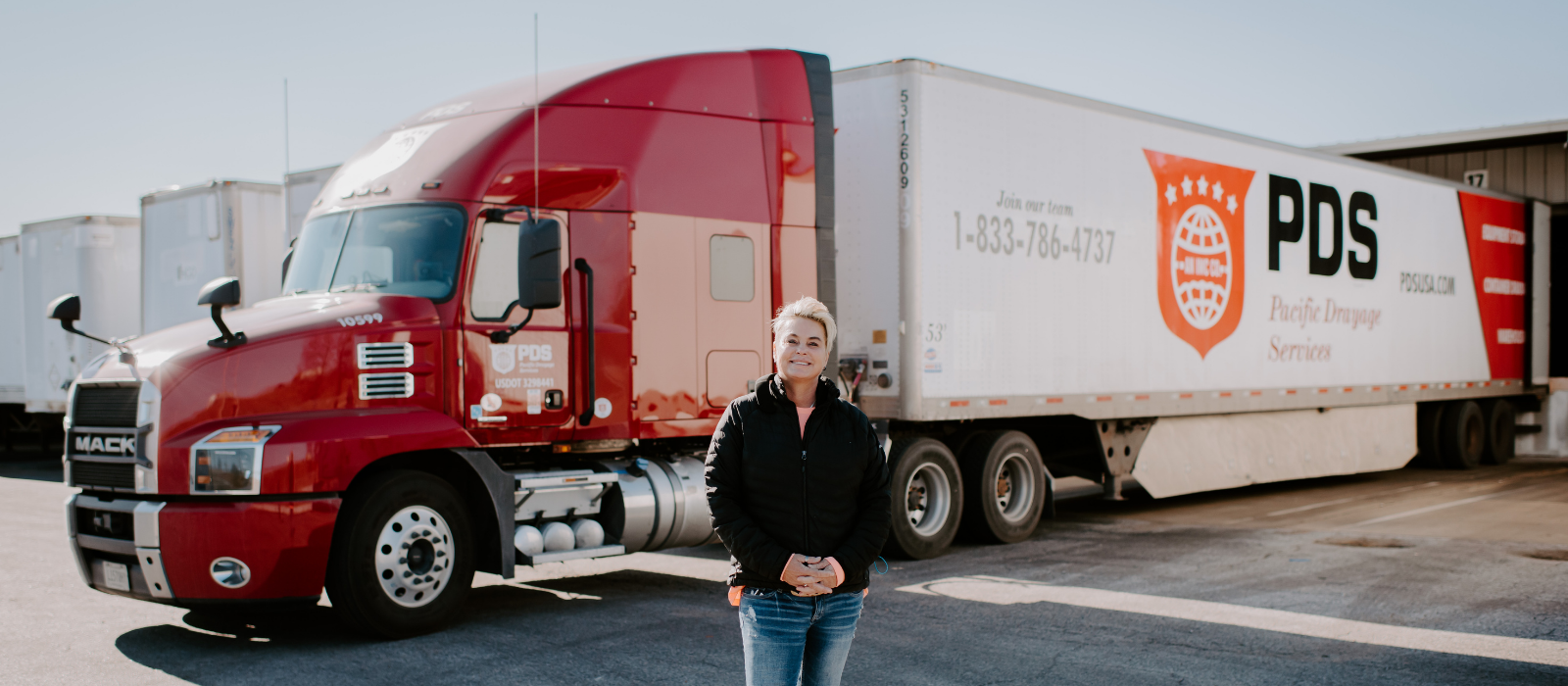 COVID-19 presented many challenges for churches and schools, including the need for increased disinfecting on high-touch surfaces in places where teachers, children and families gather. Thanks to a generous donation by IMC's own Pacific Drayage Services, we were recently able to deliver 15,000 canisters of disinfecting wipes to Memphis area schools and churches, in partnership with Neighborhood Christian Center.
How did the wipes get here? You guessed it – a driver saved the day!
Our very own PDS driver, Joy Allen, drove 1,800 miles from Compton to the Memphis terminal, delivering 27 pallets of wipes. Once the wipes made it to Memphis, Memphis team members volunteered to help distribute the wipes via the Neighborhood Christian Center.
Thanks to the generosity of our operating companies, drivers, support team, and partners in service, we're helping spread joy and safety while also helping to mitigate the spread of COVID-19. Drivers who work for IMC know that we do more than deliver cargo. We deliver hope to the very communities that we call home.