Atlantic Intermodal Services
Flexible Schedule Allows Drivers to Deliver Hope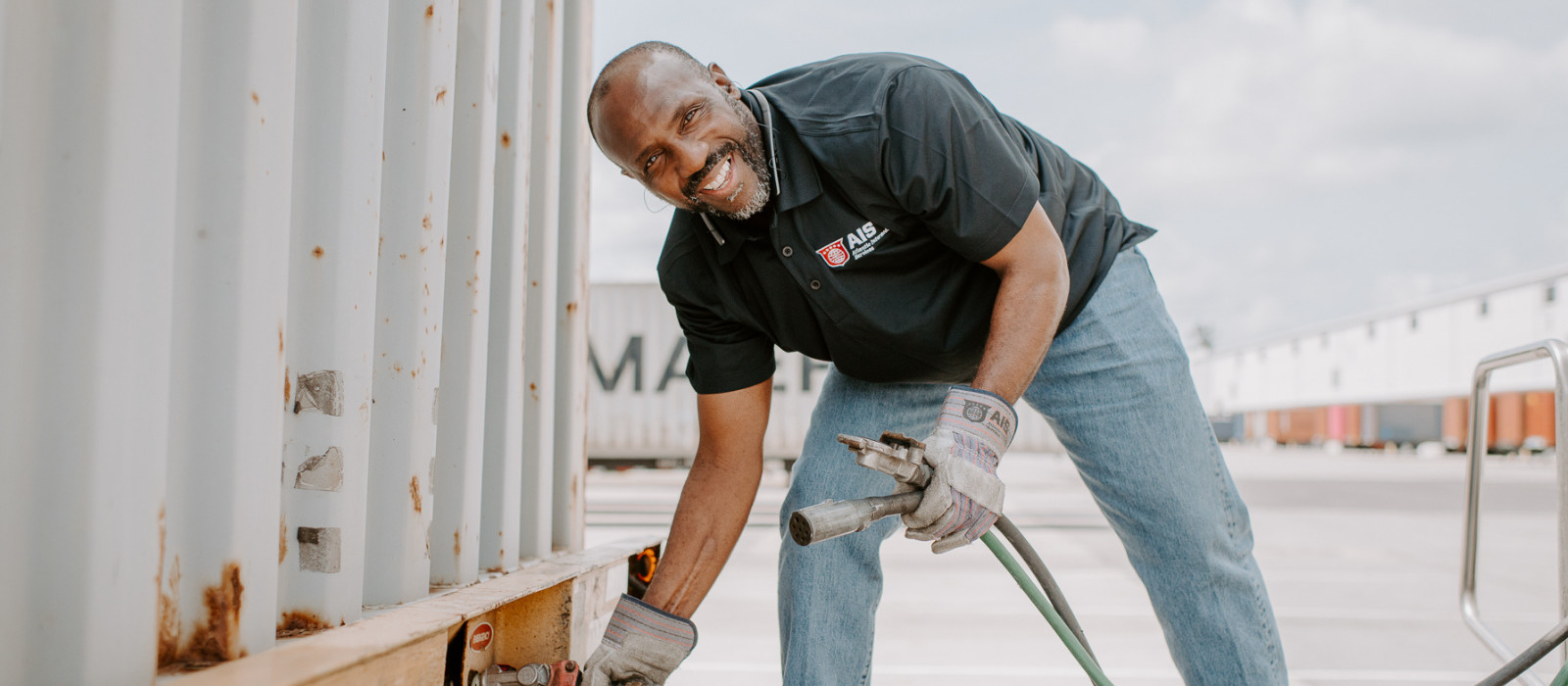 Connecting with people means everything to Ray Young, owner operator at AIS. He and his wife have two grown daughters and four grandchildren. His family is one of many reasons Ray is grateful for his flexible work schedule that allows him to be home daily.
In addition to his responsibilities at work and home, Ray also serves as a pastor of a local church, which means he spends a good deal of time at the church and with its members. He attended seminary while working at AIS, an endeavor his co-workers always supported.
"Pursuing my calling is not as stressful when my employer has my back," says Ray. "Here, I'm free to nurture my spirituality and that means a lot to me. They've even come to hear me preach before – that's the kind of good relationships we have here."
Ray has driven for AIS longer than any company for which he's worked. He attributes this to a fair and steady workload, the ability to be home daily, the company's industry leadership, and – most importantly, good relationships with his dispatcher, management, customers and colleagues.
Driving has given Ray much freedom – both on and off the road.