Driver Newsletter
Introducing the IMC Companies Driver Hall of Fame Page!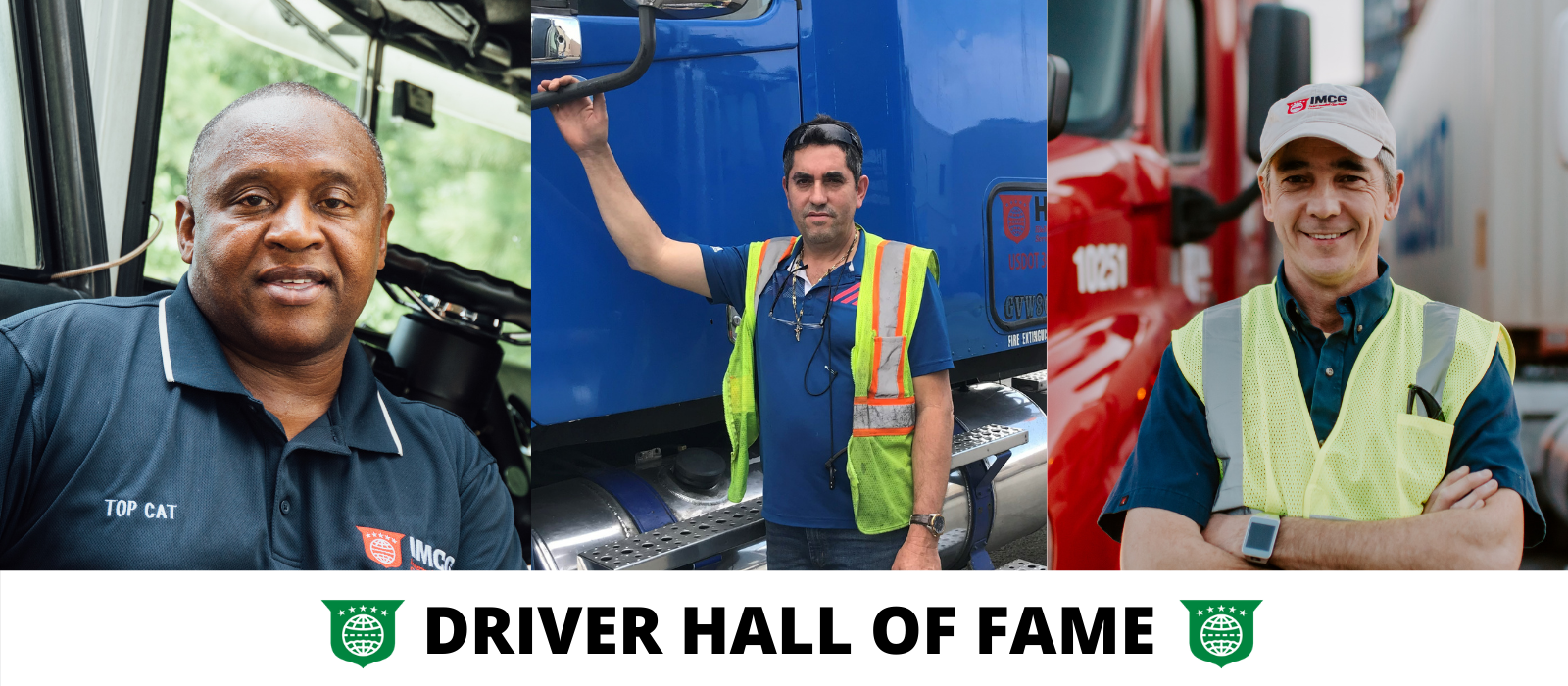 We recently unveiled a new page on our website that was decades in the making. While it didn't take decades to create it, it does take decades to earn a place on it. The IMC Companies Driver Hall of Fame page features those who have driven with an IMC Companies brand for 20+ years. Currently, eighteen of our team members including company drivers, owner operators and lift operators, are featured on this page, with careers ranging from 20 to 42 years of service. This tells us that our drivers are both committed to this honorable career and to our company. Congratulations to all whose tenure is highlighted on this page. We are proud to celebrate your service and the example you set for drivers who strive for this same longevity.
We invite you to check out our new IMC Companies Driver Hall of Fame page and congratulate your fellow drivers who have achieved this recognition. Click HERE.