Intermodal Cartage Company
Meet Harrison Hoof, Senior VP DFW Region IMCG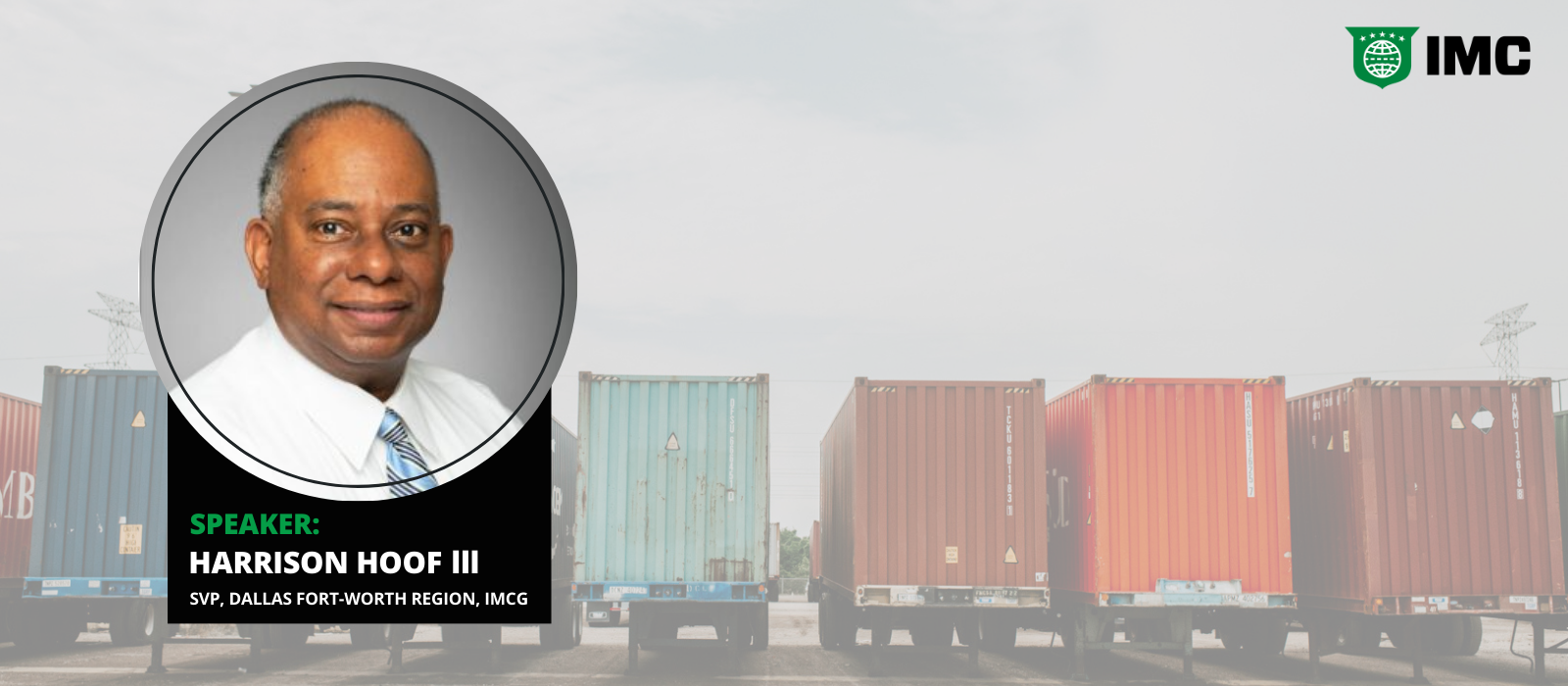 The pandemic has proven that truck drivers are essential workers. However, the American Trucking Association estimates that there is a shortage of 90,000 drivers each year.
Harrison Hoof, III, Senior Vice President of the Dallas-Fort Worth Region for Intermodal Cartage Company, shares his thoughts from his years of experience in the industry with News Channel 3 WREG Memphis. Watch the full video below.
To read more about Harrison Hoof lll check out Shoutout DFW – click HERE.