Driver Newsletter
OIS is Fighting Human Trafficking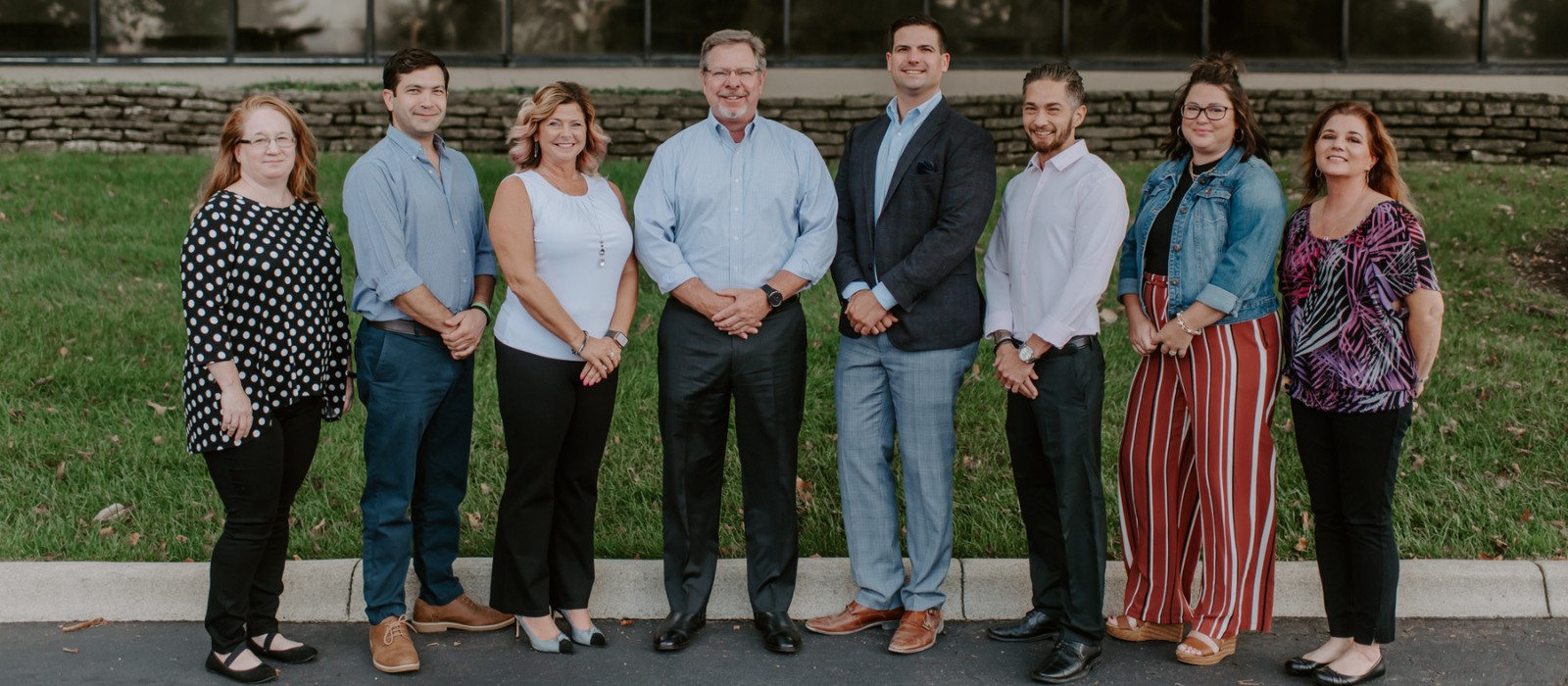 Every human can play a part in the fight against human trafficking – but there is one particular job in which a person has the potential to significantly combat this threat: the professional driver.
Drivers are everywhere, all the time. They are, in many ways, the eyes and ears of the American roadways. Recently, IMC Companies has partnered with organizations such as OnWatch (via the Malouf Foundation) and Truckers Against Trafficking, which strive to combat human trafficking and to provide healing and support to victims. These organizations are providing training and resources to equip drivers with the information they need to help spot and alert authorities to potential trafficking situations.
"Providing help to this vulnerable population can be so simple," says Barry Bernard, president of H&M Intermodal Services and Ohio Intermodal Services. "Much of the training includes simply listening to one's own intuition and letting them know what authorities to alert regarding potential trafficking activity."
Drivers are taught to look for other indicators of human trafficking and to call authorities and/or the human trafficking hotline to report any suspicious activity.
Select drivers are currently engaged in video training and education on how to spot potential human trafficking situations. After the training is completed, the team member gets a certificate of completion and stickers are placed on the driver's truck, identifying them as a proponent of the anti-trafficking program.
"I am hopeful that our little part can make a big difference in the battle against human trafficking," says Bernard.
Save this number in your phone now to report Human Trafficking activity later. National Human Trafficking Hotline: 1-888-373-7888.
Learn more about OnWatch HERE.
Learn more about Truckers Against Trafficking HERE.