Driver Newsletter
Drivers Have a Great Start with IMC!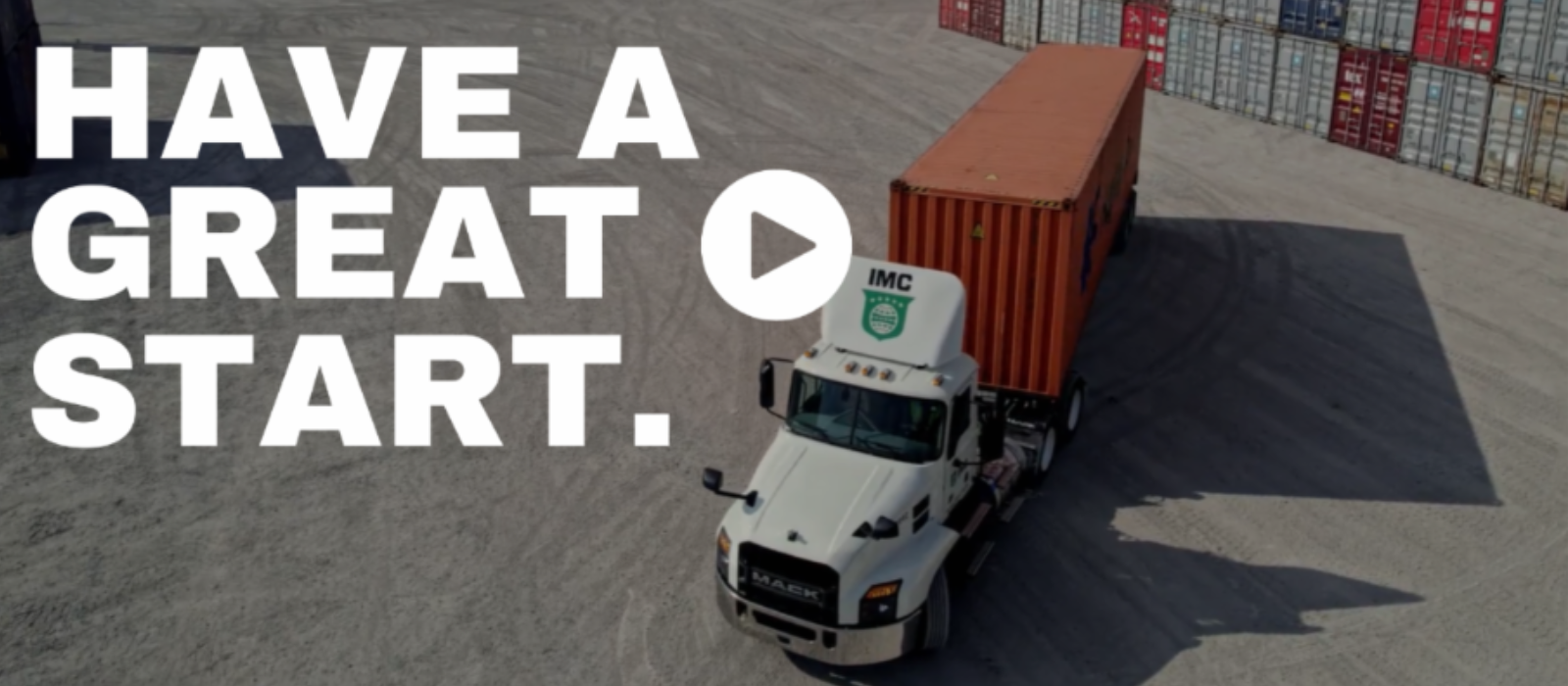 It's no surprise that drivers trust their fellow drivers. After all, who else could understand the unique challenges and rewards that come with the job. For this reason, when it came time to put together our orientation video to welcome new drivers to the IMC family, we turned to YOU!
We wanted our experienced drivers to be some of the first voices new drivers will hear from upon joining our team. There's simply no substitute for driver-to-driver encouragement. We're so grateful to those who shared their experience in this video. Here are just a few of the insights shared:
"You're not just a number. They really care about family."
"It matters, having a really good relationship with dispatch."
"Whatever type of run you want, they've got it here."
"Take care of business and they'll take care of you."
We invite you watch the full video HERE.
You'll notice that the end of the video features longtime drivers and staff wishing new drivers "a great start" at IMC. As your support team, we work hard so that, when you hop in the cab and turn the key every day, you have "a great start" as an invaluable member of team IMC.