General News
CA's Aggressive ZEV Mandate Backfiring at the Ports?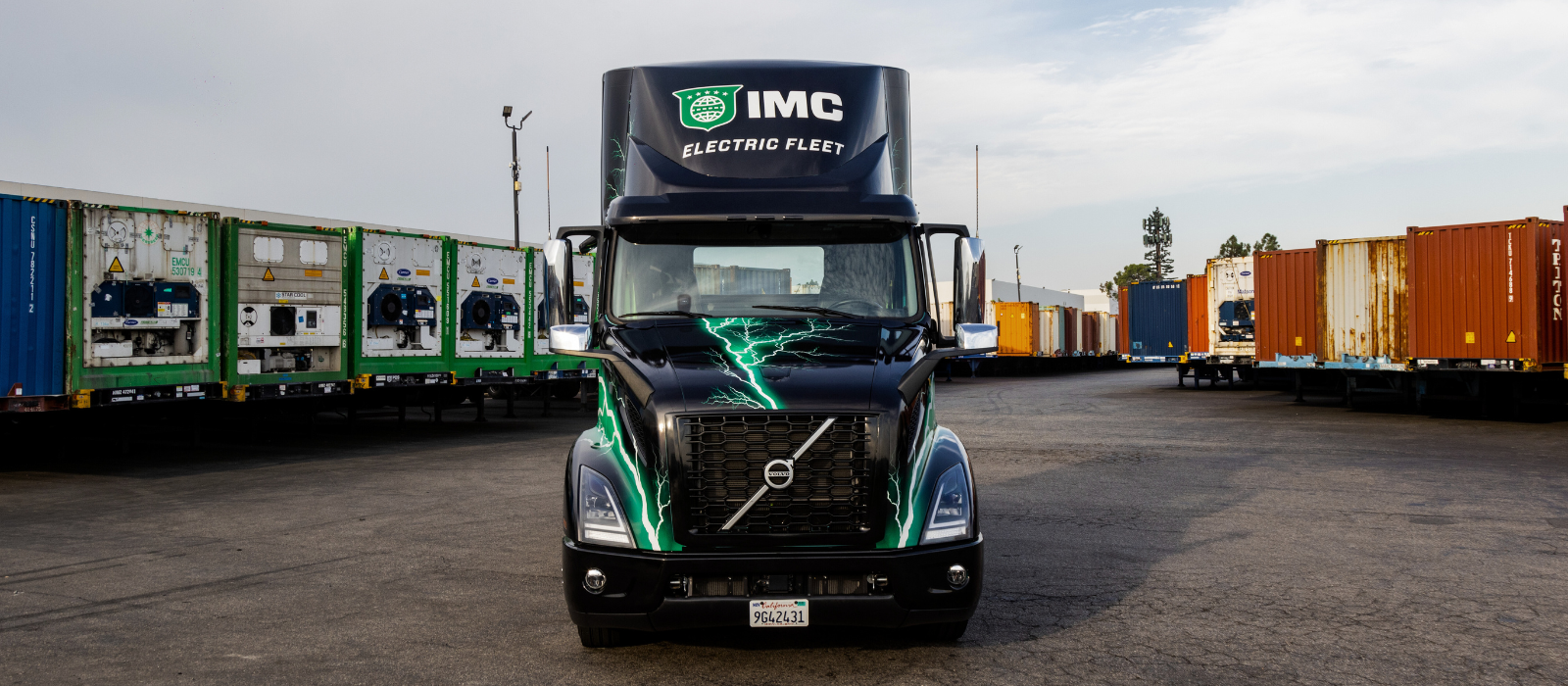 In a recent discussion with Overdrive, Jim Gillis discusses how the California ZEV mandates are affecting drayage on the west coast.
"300-plus-truck fleet Pacific Drayage Services (part of the IMC family of companies) "compressed three years of growth into one year with diesel" this year, said President Jim Gillis, "to make sure we had enough assets on the table" to meet goals and customer commitments.
Dray fleets of all sizes "are being dragged across this line kicking and screaming," Gillis added, racing to dip their toes in the ZEV waters but also snatch up as many diesels as they can. .
By 2035, according to California's current rules, every truck at the ports will need to be a ZEV."
To read the full article, click HERE.