Driver Newsletter
IMC Driver Services Team Keeps Drivers Moving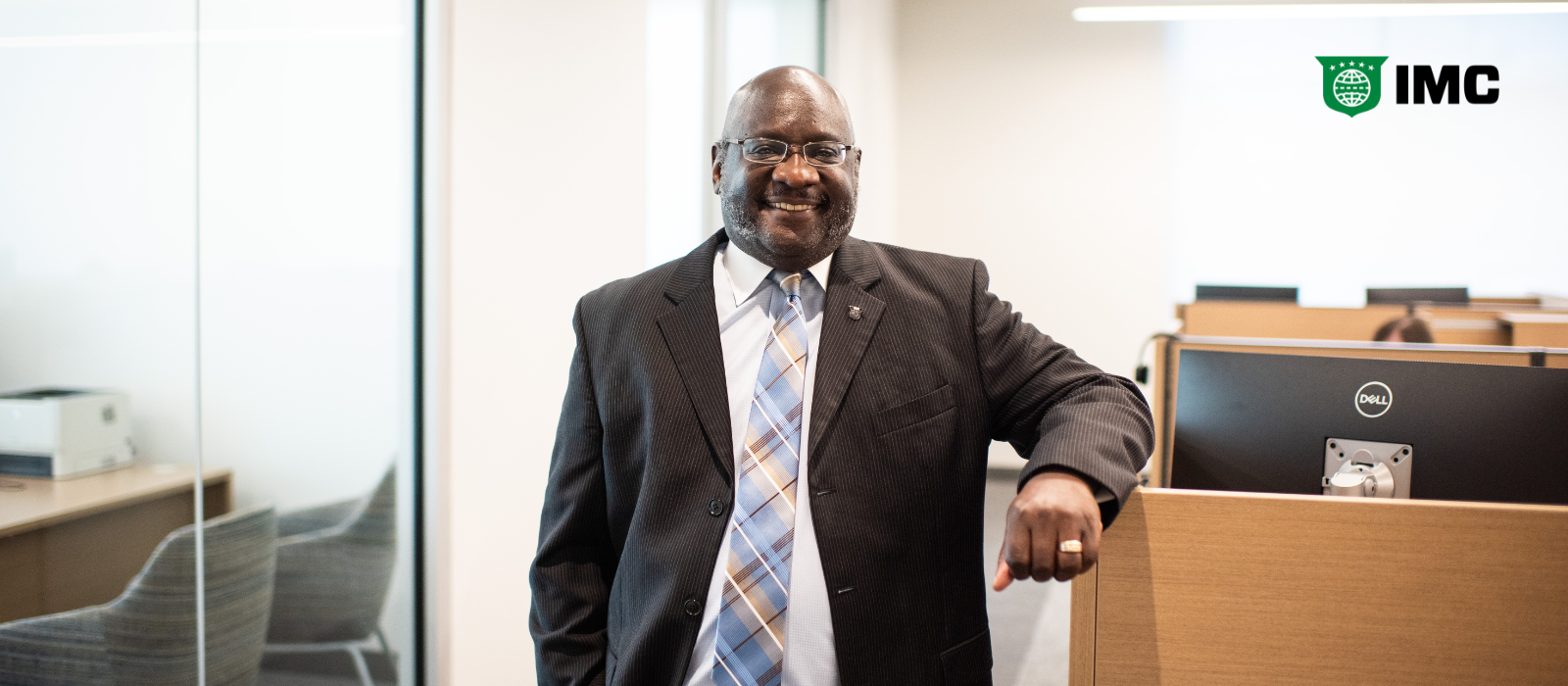 IMC's Director of Driver Services, Kevin Mott, and his team provide daily operation and oversight of driver services, directly supporting every IMC driver and trucking operation. "While we have a lot of functions, our big three are owner/operator settlements; roadside repairs; and storage demurrage processing," says Mott. "In short, we keep drivers moving."
Since the Driver Services team knows most of the drivers by name, many conversations start with simply saying how happy they are to hear from that particular driver and then assisting them with whatever their need may be.
"We do such a variety of things that it keeps our jobs interesting," says Mott. "We ensure owner operator settlements are accurate. If a driver has a chassis issue, we get that chassis repaired. When drivers are headed to a rail or port, we make sure storage and demurrage is paid so that the driver doesn't have to wait."
And while the Driver Services team's purpose is to support drivers, they are aware that drivers are the ones who are really "in the know."
"Our offices were over on Holmes Road for a couple of years, so I was physically at the depot with the drivers," says Mott. "I found out that drivers know everything! They are literally the eyes and ears of the road. So, sometimes, if I have an issue I'm trying to figure out, I'll just call a driver just to chat. Honestly, I wish I could speak with every driver every day!"
Lastly, Mott understands well the critical importance of what drivers do every day. It's just one of the many reasons he and his team enjoy supporting drivers.
He remarks, "I am grateful to drivers for what they do every day for our company, our country and our families."