Customer Newsletter
IMC's Dedicated Train Service Brings Reliability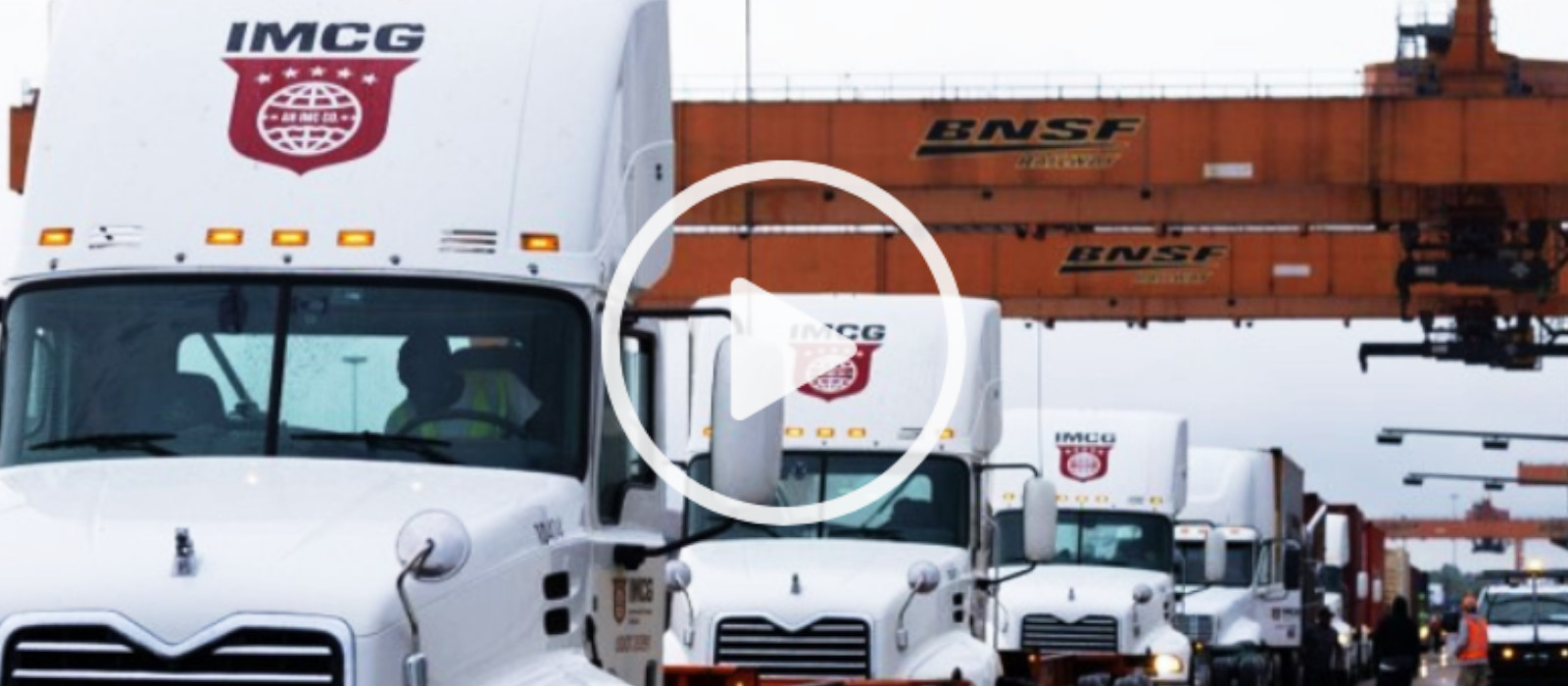 At IMC, we've always been dedicated to our customers. However, we recently offered a different type of dedication to a major footwear retailer, and it sped up their cargo delivery exponentially: dedicated train service.
Having dedicated train service allows us to both load and unload cargo trackside, so each container loads the train direct from a truck and unloads the train direct to a truck. IMC is uniquely positioned to provide this service because we have the truck capacity, drivers and national footprint to pick up hundreds of containers as quickly as is currently possible.
"Picking cargo up trackside gives our drivers decreased turntimes," says Mason George, president of IMC National Accounts. "Our drivers get in and out of the rail in under 20-30 minutes which is truly unheard of right now. The efficiencies we are gaining are best-in-class and we're duplicating this process across the country."
Read more about Nike's success partnering with IMC HERE. Reply to this email if you would like to learn more on how IMC's dedicated train service can help bring innovation, speed and reliability to your drayage operations.