IMC Companies News
IMC's Response to Port Approval of Cargo Dwell Fees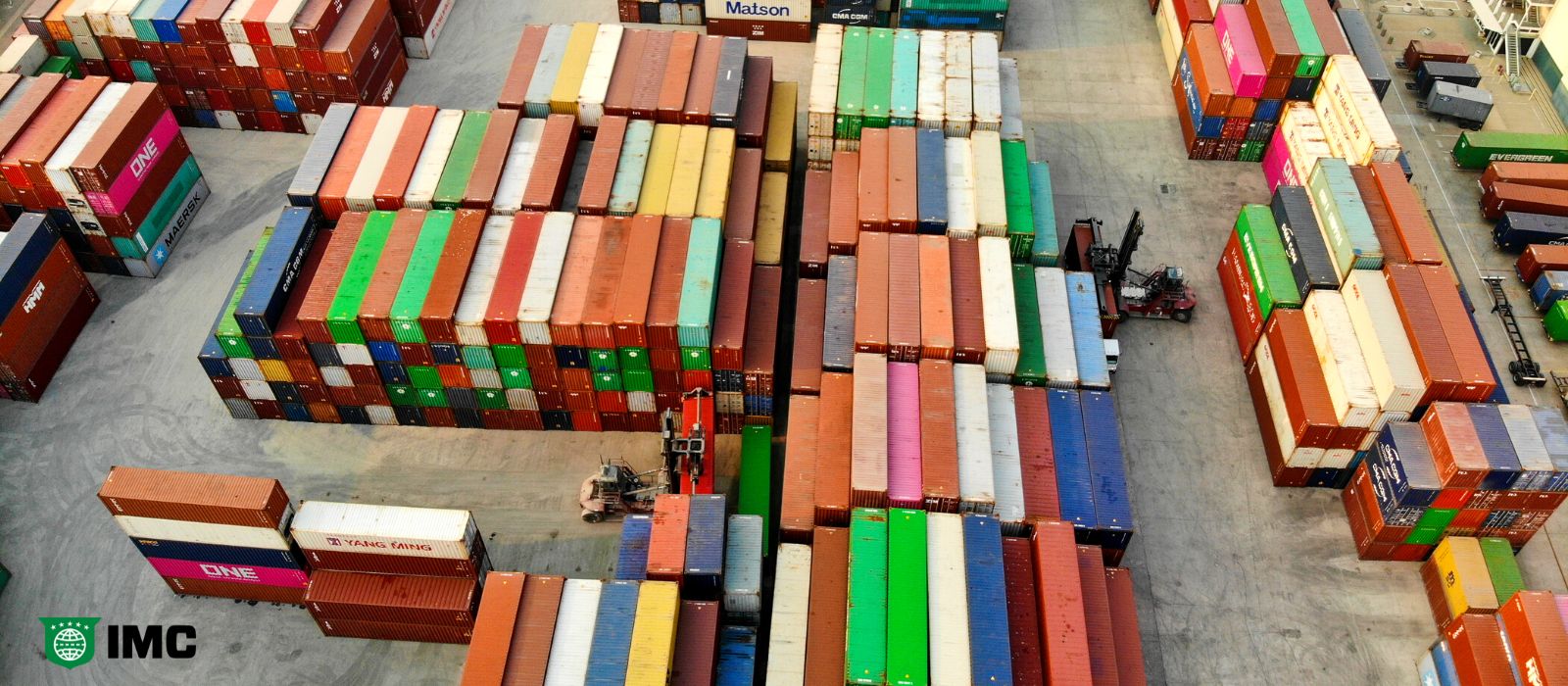 Recently the Los Angeles and Long Beach Harbor Commissioners approved a plan to clear cargo off the docks to create space to receive additional vessels. Under the 90-day policy, a "Container Excess Dwell Fee" will be assessed for containers that dwell on the terminals.
What We Know
The ports will charge the ocean carriers $100 per container per day for each import container that is moving by truck that dwells for nine days or more. For containers moving by rail, they will be charged when dwell exceeds six days or more. The fee will be cumulative.
Many ocean carriers have indicated plans to pass costs to shippers.
The fee is due to go into effect on November 15, however, if port leadership feels congestion has been mitigated before the deadline, it may not be implemented.
What We Don't Know
As of now, we do not know how cargo dwell fees will be collected and if ports will release cargo before the fee is paid. Its also unknown if fees will apply even when containers are unavailable.
Our Position
IMC Companies believes that adding more cost to the supply chain will not reduce congestion. Our BCO clients have already paid 465% more in detention and demurrage for 2021 compared to 2020. As a motor carrier serving our community, we know firsthand that the primary issue with causing congestion is the lack of access to cargo.
IMC Companies believes congestion can be improved by collaboration in the industry. We need a better plan for evacuating empty containers to free desperately needed chassis and space to move cargo more efficiently.
At IMC, we are partnering with terminals and customers to move cargo over weekends, to secure dedicated trains and to implement peel piles.
We are partnering with the Harbor Trucking and California Trucking Associations to argue these fees, which are ultimately headed for the shipper and U.S. consumers. Jim Gillis, President of Pacific Drayage Services, an IMC Company, is a board member of the Harbor Trucking Association.
What You Can Do
We encourage cargo owners to work with trade organizations and let their thoughts be known to the port authorities. Contact details for the Port of Los Angeles are HERE and the Port of Long Beach are HERE.
The issues surrounding congestion in the supply chain are complex, but we believe by collaborating as an industry we can make lasting change that is beneficial to all of us even beyond the current crisis.