Customer Newsletter
Could Peel Piles Solve Supply Chain Congestion?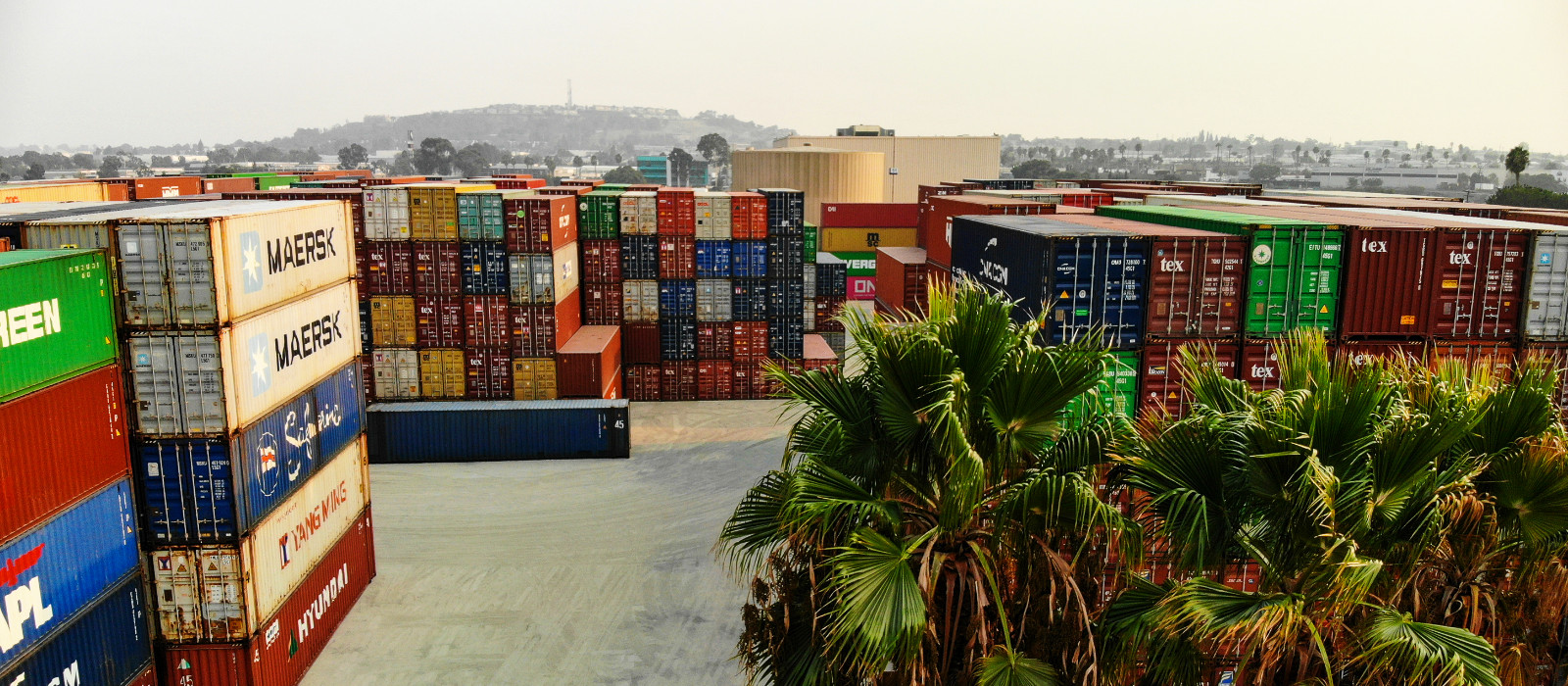 The news is a-buzz with the recent announcement about extending port hours to help ease cargo congestion at the ports. Certainly, that will help. However, the bottleneck plaguing the supply chain is a complex issue – and solving it will require multiple solutions and collaborations across the industry. At IMC Companies we've seen "peel piles" have a tremendous effect on congestion in the ports and rails.
A peel pile, peel-off or flow stack is a revolutionary concept that was first introduced around 2015 and was used in fairly limited capacity until the strain of the current cargo crisis brought it back into use. A peel pile functions as follows:
Drivers pull up to the indicated "pile" and simply take the next container that is "peeled" from the pile
This keeps drivers moving and productive, even if they don't know the exact load they're getting or the delivery location
Industry reports note that an effective peel pile process can cut a driver's wait time by more than half
An effective peel pile process can cut dwell time on a container from 9 days down to 3 days, potentially mitigating demurrage expenses
IMC Companies is currently managing peel piles in Los Angeles, Chicago and Memphis. Read our peel pile whitepaper HERE, hot off the press, detailing the benefits of a peel pile and why it just may be the solution the industry needs – so long as we all rally behind this innovative concept.