Customer Newsletter
IMC Companies' Collierville HQ on track!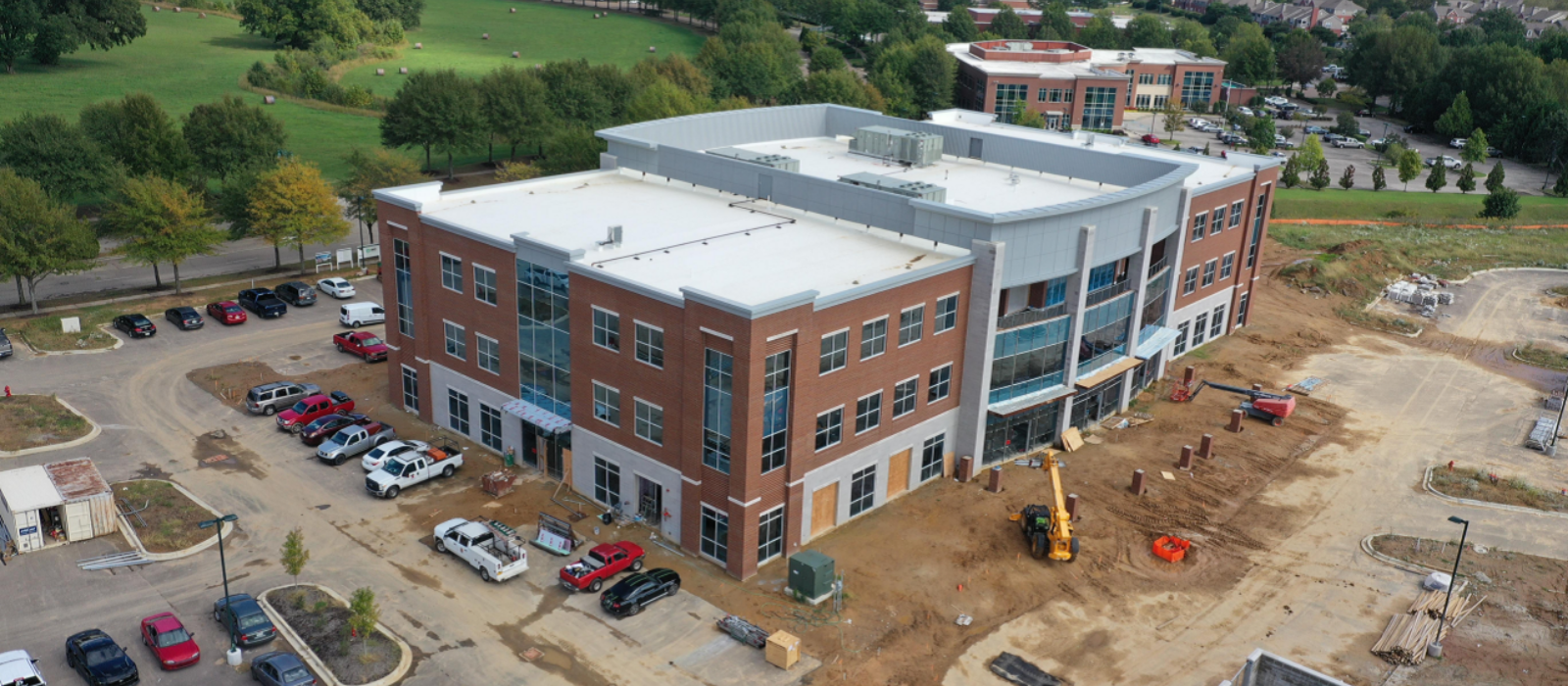 IMC Companies — the largest intermodal firm in Memphis — is nearing completion on its new headquarters. And an investment on the East Coast follows a recent investment on the West Coast.
IMC's new 75,000-square-foot corporate headquarters at 1305 Schilling Blvd. West in Collierville is slated to be finished by the end of October. Read the full article HERE.