Customer Newsletter
Mason George Featured on JOC Podcast Industry Update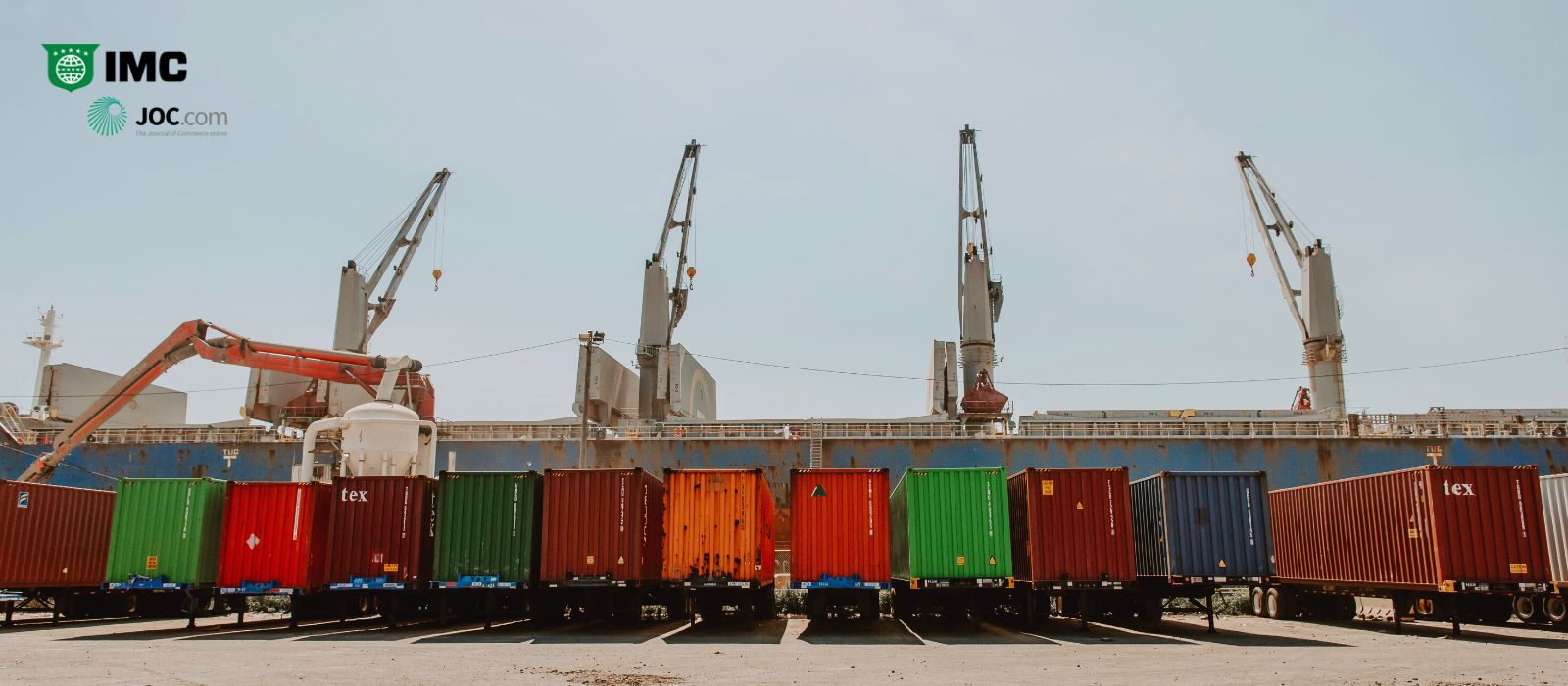 Mason George, president of national accounts for IMC Companies, was recently a guest on The Journal of Commerce's podcast, Beyond TPM, during which he discussed the pandemic's impact on an already concerning driver shortage.
"2020 escalated the driver shortage in ways we weren't prepared for throughout the entire country," says Mason. "Anybody who brings capacity and power to us and our customers is absolutely vital to us at this point. Drivers are the life force of everything we are doing."
In this podcast, Mason details how IMC Companies leverages technology to increase efficiency by using a custom-developed dispatch optimizer, GPS data and mobile communications to determine the best next moves for IMC drivers – all in an effort to deliver customer cargo efficiently.
You may listen to the full podcast episode HERE.