IMC Companies News
Why is it Important to Keep Quality Chassis?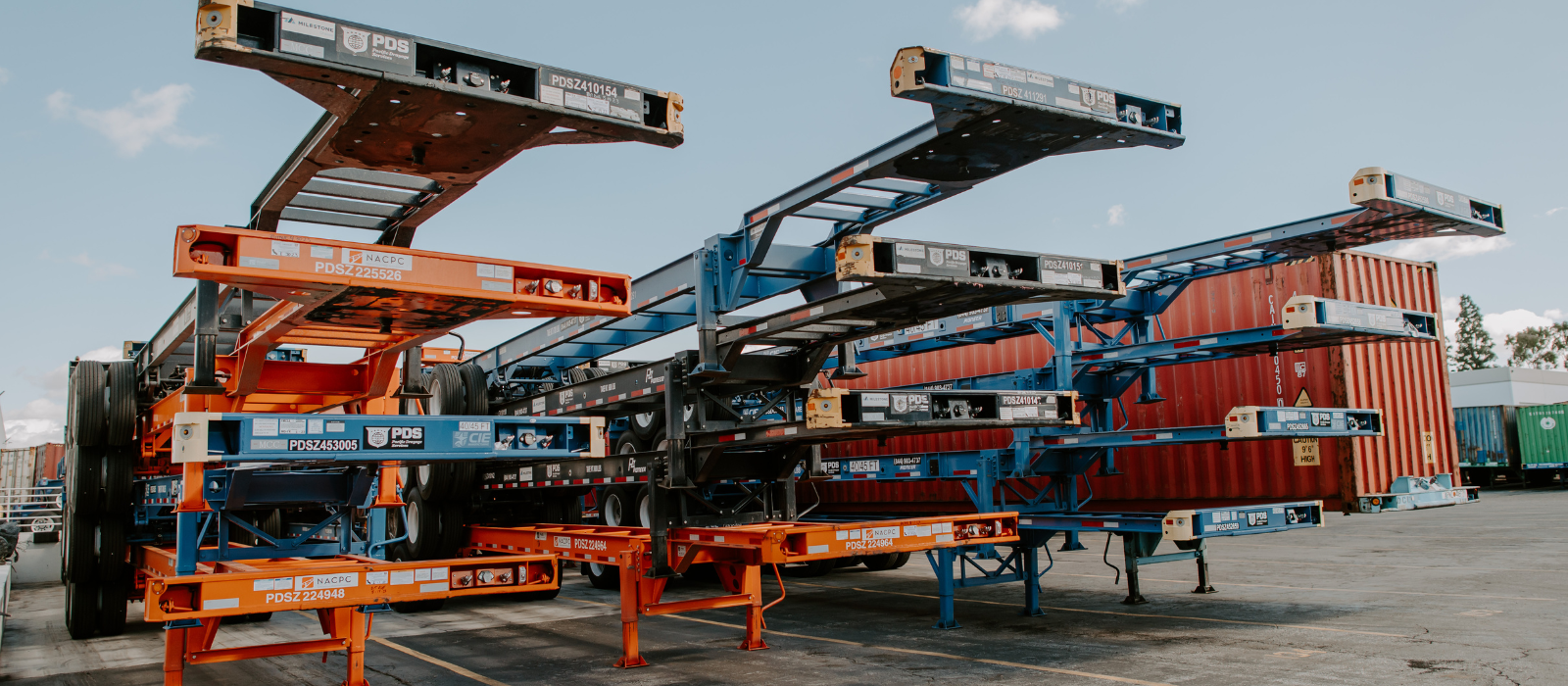 When it comes to intermodal highway transport, there's a close link between safety and productivity. Members of IANA's Maintenance and Repair Committee and IANA leadership, all agree their top priority is a safer, more productive industry.
Three committee task forces have primary responsibilities in the areas of chassis safety, maintenance and productivity. They are the Road Ready Chassis Task Force, the Intermodal Chassis DVIR Standards Task force and the Chassis Mechanic Qualification Task Force.
To read more, visit Intermodal Insights.