IMC Companies News
IMC Works with Local Nonprofit, HopeWorks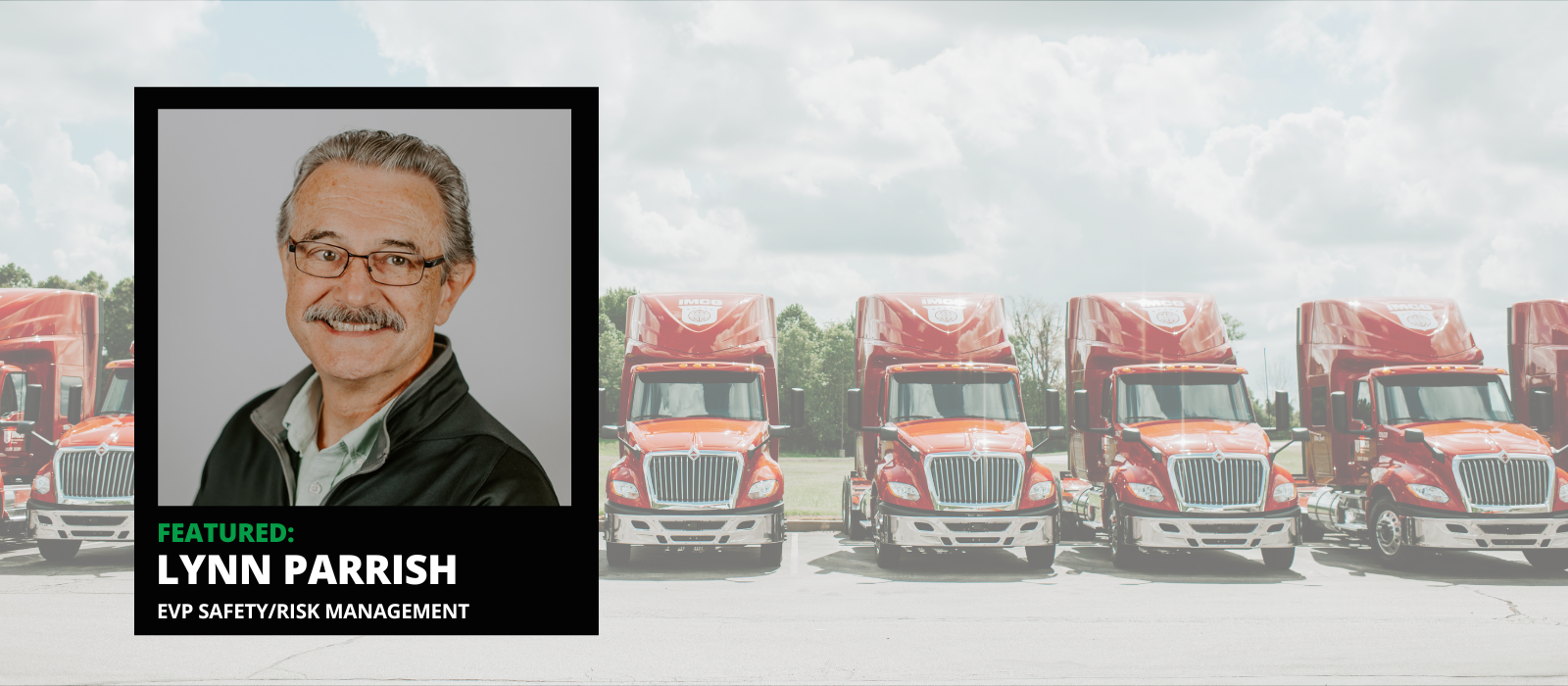 For Lynn Parrish, executive vice president for safety/risk management at IMC Cos. in Memphis, a holding company for five intermodal trucking companies that employs 1,250, HopeWorks potentially offers the promise of matching one need with another. Parrish has one graduate going through long-term training now with the goal of becoming a licensed long-haul commercial truck driver for Intermodal Cartage Co. If he succeeds, he can expect to make $45,000 to $60,000 a year.
"What we need is good, qualified truck drivers," Parrish said. "There is a critical shortage of quality intermodal drivers."
To read more, visit The Daily News.